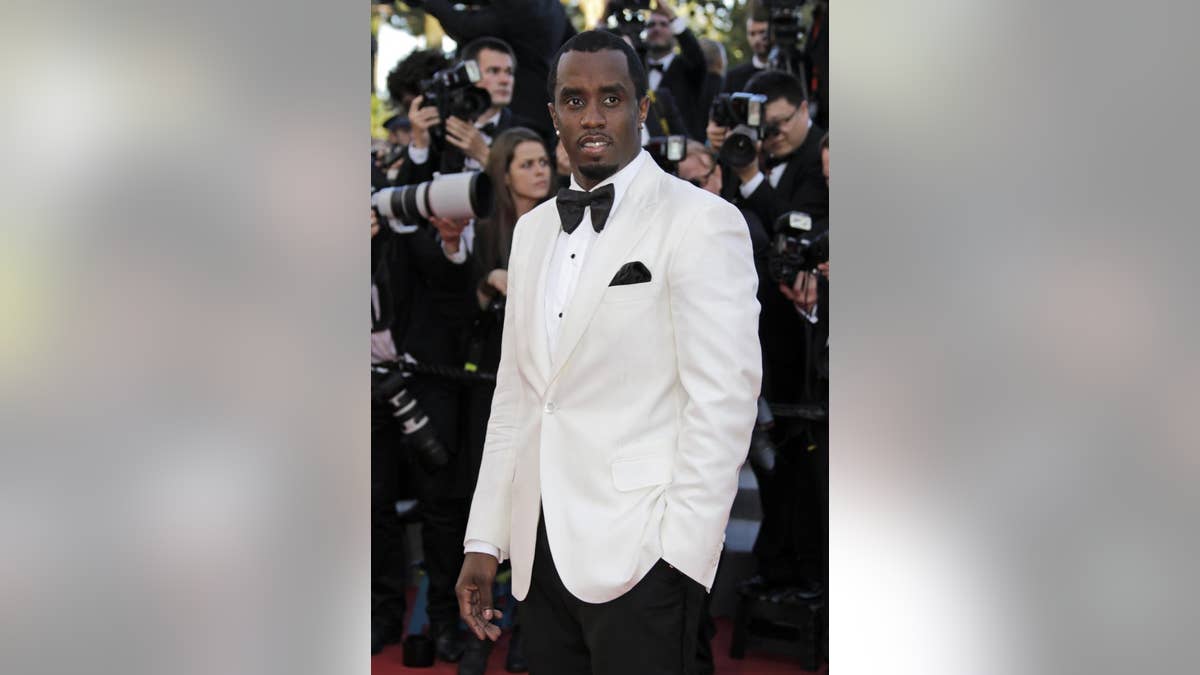 Sean Combs caught major heat from WWE fans after he "changed" his nickname "Diddy" to "Brother Love," a veteran WWE legend but the rapper said he was "only joking."
The mogul, who announced his "name change" on Saturday walked it back on Monday.
He told fans in a video on Instagram on Monday, "Well, ladies and gentlemen, today I've come to the conclusion that you cannot play around with the internet. Due to overwhelming response from the media out there and just due there not wanting there to be any confusion, I was only joking. OK? I didn't change my name. It's just part of one of my alter egos."
Originally, Combs said in the honor of his 48th birthday he would be changing his name to Brother Love, but the news didn't sit well with WWE fans.
Fans quickly pointed out to the entrepeneur that Bruce Prichard had the name first as a WWE star.
A Twitter user said, "I'm sorry Diddy imma let you finish, but @bruceprichard is the greatest Brother Love Of ALL TIME."
"Note to @diddy there will always be only one Brother Love @WWE," posted another.
It didn't take long for the Brother Love himself to dismiss Combs' claim to the name. Prichard wrote Combs needs to find a "new gimmick."
Prichard expressed relief once Diddy corrected his name change.
"Thank you everyone for helping @diddy see the light! Just so you know Puffy... I love you..."