Did Demi Call her Father From Rehab?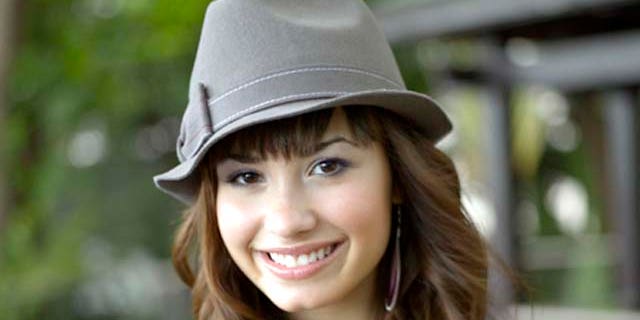 Patrick Lovato, Demi Lovato's estraged father, told gossip website RadarOnline.com that his daughter, the star of Disney's "Sonny With a Chance," called him from rehab, saying she is quickly recuperating.
On Nov.1, the 18-year-old actress canceled her international tour with "The Jonas Brothers" to work on her what her rep called her "emotional and physical issues."
Radar quoted Patrick Lovato as saying that "Demi's doing great, she's such a strong girl," and that "she really loves her daddy."
Yet, Sawf Newsan entertainment news agency based in Austin, TX claims that, when they allegedly called Demi's rep to confirm the story, her rep allegedley stated that Demi "hasn't spoken to her dad in a long time" and that "he is making false claims." Read the rest of the story here.