Diane Sawyer's show responds to Brian Williams' jab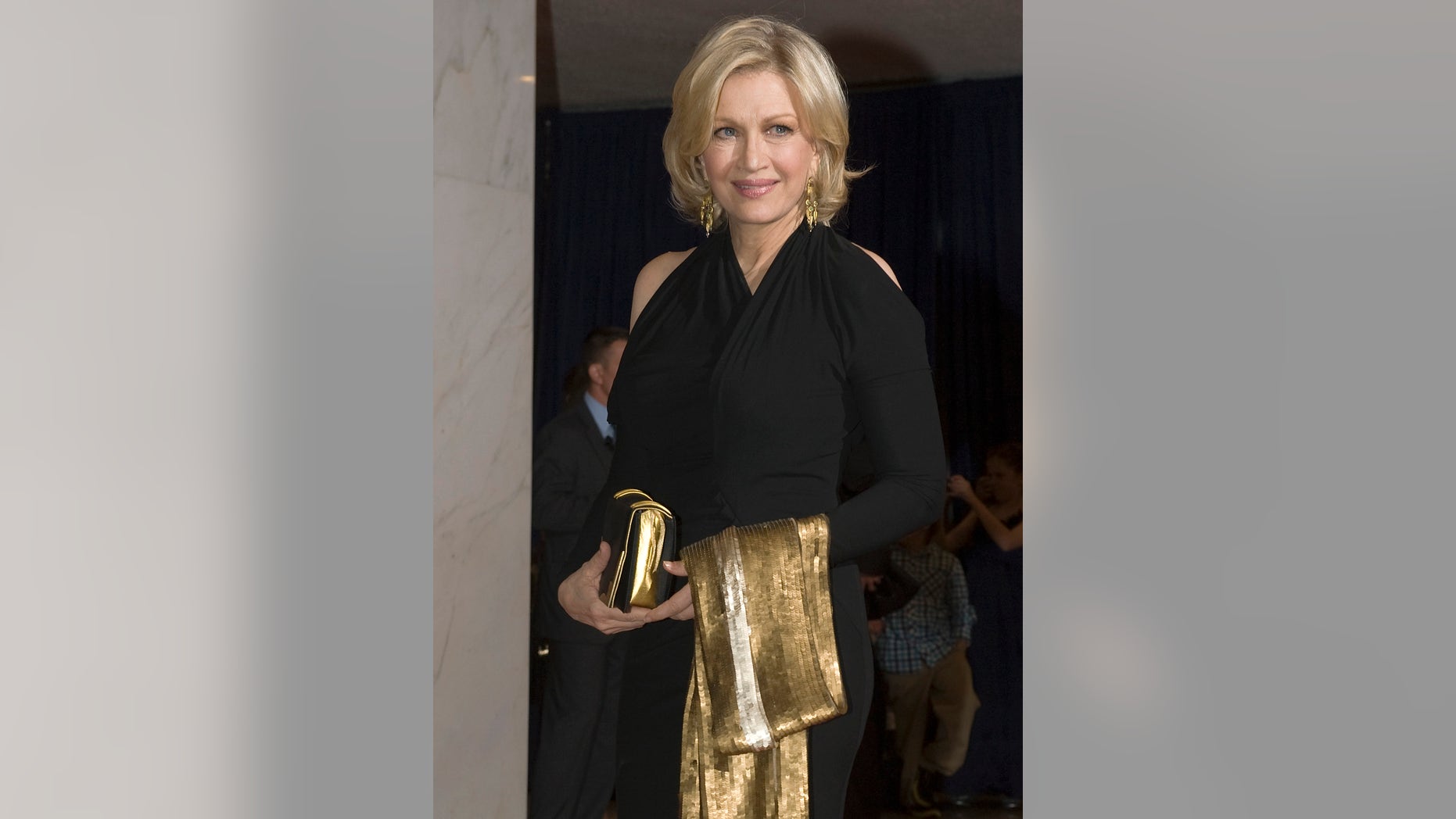 ABC's "World News With Diane Sawyer" responded to Brian Williams' suggestion that Sawyer may have perpetrated some rannygazoo in that viral video showing Baby Jude crying inconsolably every time he sees Brian Williams on the family TV screen, Deadline reports.

"Hey Brian Williams… Don't blame Diane anymore. Baby Jude has options, you know. We talked to his parents. This seems to be working…." "World News'" statement accompanied a new video in which a guy — baby Jude's presumed dad — tried to goad him into crying whenever Sawyer appears on the TV screen. Jude did not bite.
It all started earlier this week when NBC — which is always seeking younger demos for its various franchises (like swapping Jay Leno out for much younger Jimmy Fallon while Leno was No. 1 rated in late-night) got a jolt when it learned Baby Jude was not a fan of its evening news anchor. 

"You're not appealing to the younger demo — what happened? " NBC's new "Late Night" host Seth Meyers said ominously to Williams when Williams guested on Meyers' show Monday night, after playing the Baby Jude video. 

"It's disturbing. This hurts my feelings," Williams admitted. "First of all, he's being goaded by the dad — unless Diane Sawyer put a baby in front of the TV and is using a low voice."