'Devious Maids' star Susan Lucci shares secrets to staying fit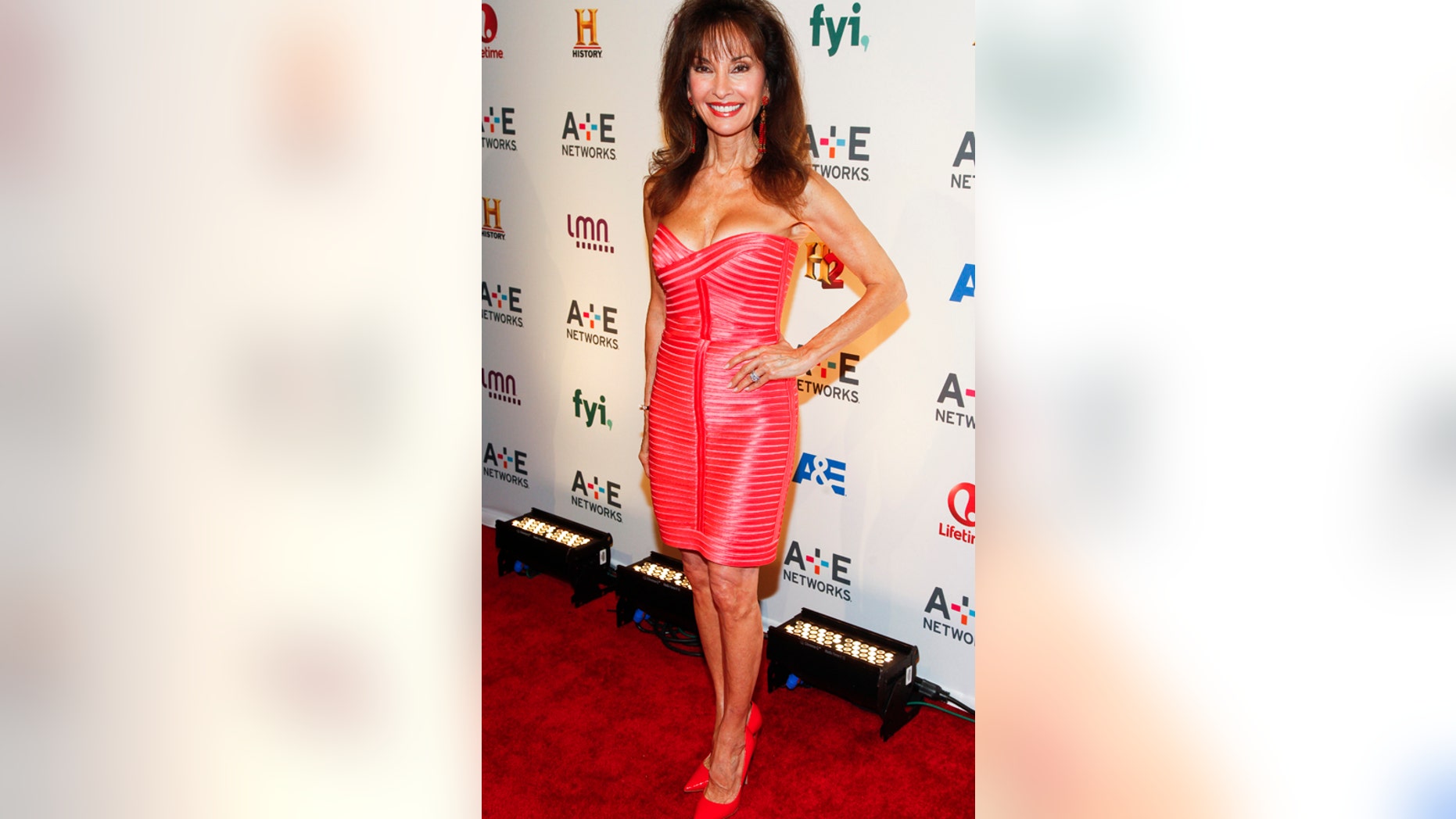 NEW YORK – It's hard to believe that Susan Lucci is 68.
The petite actress is best-known for her unforgettable decades-long role as Erica Kane on "All My Children." She appeared on the soap opera for more than 40 years, but from looking at her it's hard to believe that.
So what's her secret to staying young and in-shape?
"It's the same things we know about, eating well and exercising," Lucci told FOX411 at A&E and Lifetime Upfront on Thursday.
She said she works out "religiously."
"I've been doing pilates for about 18 years, and I do that religiously. I could do it my apartment in Atlanta. I could do it my hotel room. I could do it at home. At home I have more equipment," she revealed.
She admitted she has a few other tips and tricks up her sleeve too, though.
"Hot water and lemon," she recommended. "Avocado and kale salad."
Lucci isn't shy about sharing her habits. She said she often tries to give her social media followers some help.
"On my Instagram I've been posting some tips."
Lucci currently appears on Lifetime's "Devious Maids."
Take a break with...Sports Illustrated models: Women come in all sizes