DETAILS: Sign up now to become a Fox Nation Founding Member
New streaming platform launches Nov. 27.
Attention Fox News fans: Fox Nation is now accepting pre-orders for membership to the brand-new streaming platform, which will debut on November 27.
Go to Fox Nation NOW to see how you can sign up as a Founding Member, which comes with elite Fox Nation merchandise.
Launching in one month, the lineup on the subscription-based streaming service will include Tomi Lahren's "First Thoughts" at 9:30 a.m. ET each day, where she will share her opinion on the latest news in politics and pop culture. At 6:00 p.m. ET, Lahren will present her signature "Final Thoughts" commentary wrapping up the day's news.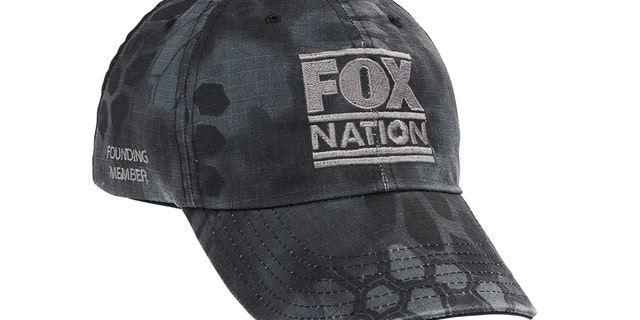 Britt McHenry and Tyrus will host their unfiltered, edgy "UN-PC" each day at 6:00 p.m. ET, featuring a rotating guest. In addition to many other daily shows, Fox Nation has also announced its long-form programming lineup of investigative series and documentaries, including shows like "Borked," "Gregg Jarrett's: The Russia Hoax," "Hannity's America: The Clarence Thomas Story," and much more.
"Watters' World" will include more than 20 hours of Jesse Watters' best man-on-the street segments previously aired on Fox News Channel, providing viewers with a pulse of the nation on everything from politics to pop culture.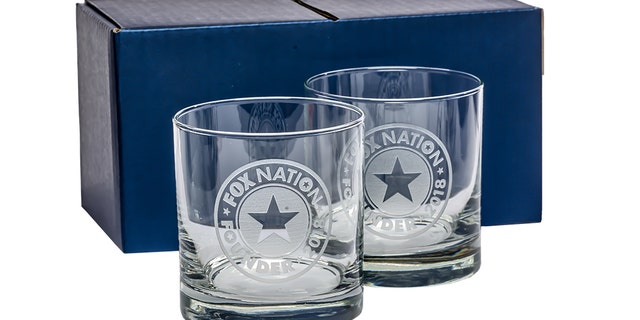 Pete Hegseth, co-host of "Fox & Friends Weekend," will host "Ace of Spades: The Hunt for Saddam Hussein" on Fox Nation. The program will feature interviews with soldiers, military leaders and intelligence officers who tell the story of how American soldiers captured the former Iraqi leader.
Subscribers will also gain access to exclusive content and shows featuring Fox News personalities like Tucker Carlson, Sean Hannity, Laura Ingraham & Raymond Arroyo, Brit Hume, Judge Jeanine Pirro, Judge Andrew Napolitano, Greg Gutfeld and many more.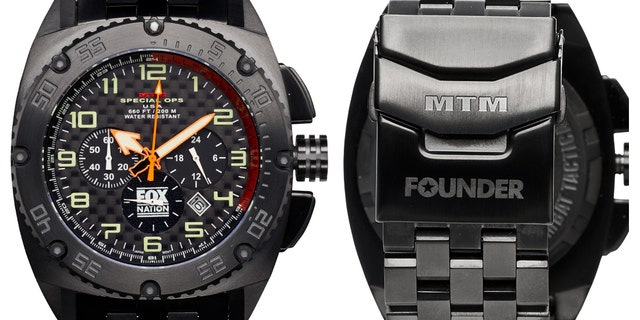 Additionally, for every fan signing up for the service on Veterans Day (November 11), Fox Nation will donate $5 to the charity Folds of Honor, which provides educational scholarships to the children and spouses of fallen and disabled service members.
Go to Fox Nation NOW to become a Founding Member.