Demi Lovato says her relapses behind break-ups with Wilmer Valderrama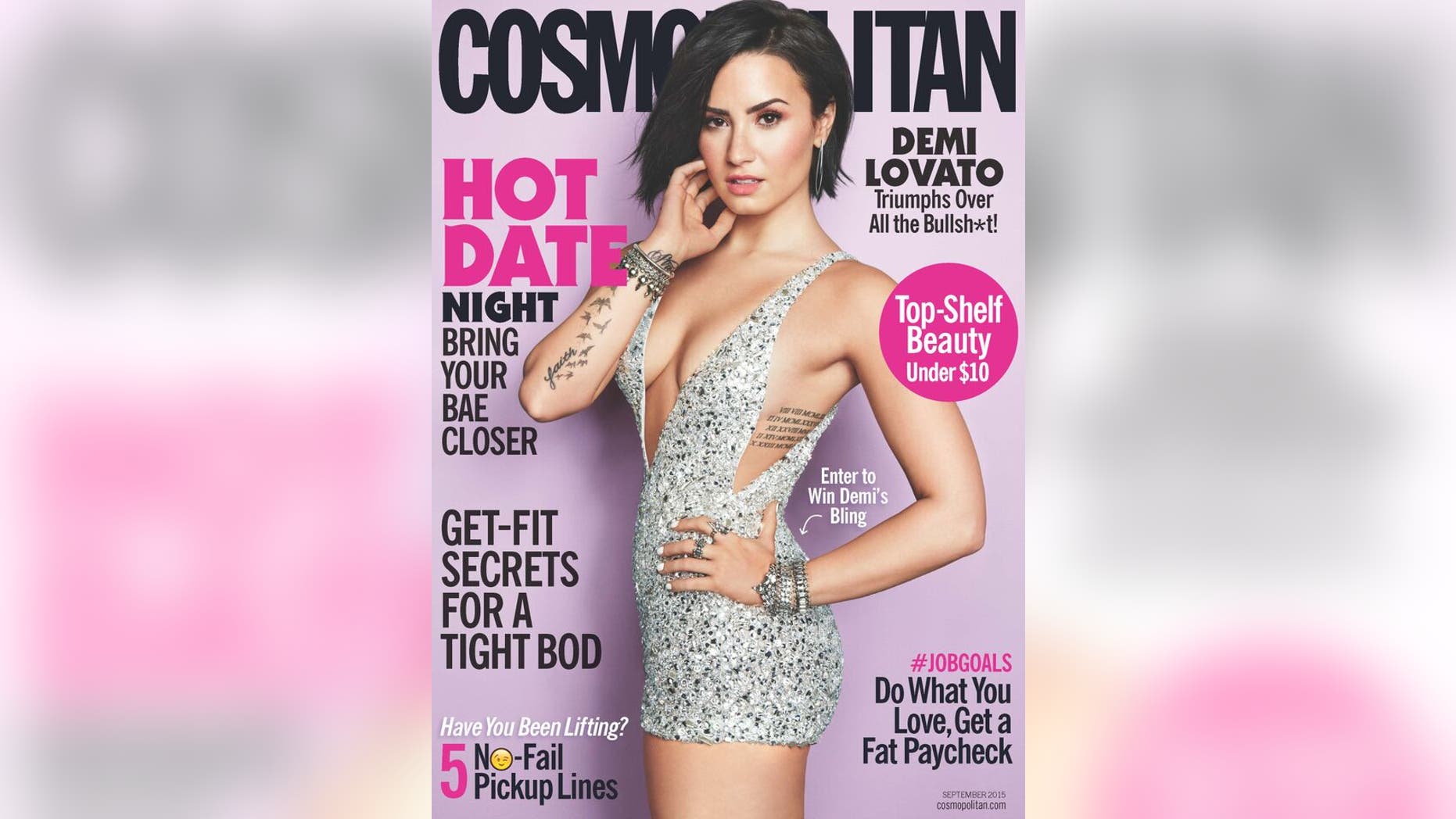 Wilmer Valderrama took a lot of heat for dating Demi Lovato right after she turned 18 years old, but Lovato tells the September issue of Cosmopolitan magazine that people were warning him off of her, not the other way around, because she was a total mess.
"We started dating when I turned 18… Right after that, I went to rehab," she said. "People told him, 'You should probably leave. She's on a spiral, and you're going to be sucked down with it.' But he was like, 'I'm not leaving. This is somebody I really care about.'"
Lovato says while the couple has been on and off for the last five years, the "off" times have been her fault.
"The only times we ever broke up were when I was relapsing, whether it was drugs or in a bad place and rebelling against everybody, not just him," she said.
And just in case you don't think Wilmer, who once dated Lindsay Lohan, is the nicest guy on the face of the planet, he's apparently also not the jealous type.
"It's weird. In the beginning, I was like, 'Why the f*** are you friends with [her former boyfriend] Joe [Jonas]?' He was like, 'He's a cool guy.' Yeah, I know. I dated him."