Demi Lovato returning as 'X Factor' judge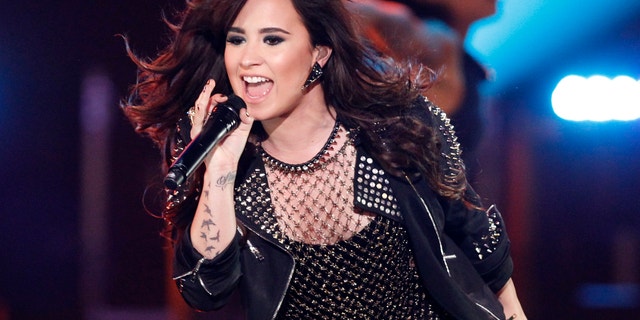 As expected, Demi Lovato is returning as a judge of "The X Factor," Fox confirmed on Thursday.
The singer-songwriter will be back alongside series creator Simon Cowell when the singing competition begins its third season this fall.
Although he has called Lovato "really, really annoying," Cowell said he enjoys working with her. She joined the panel of judges last year.
Thursday's announcement comes as the panel is being revamped. Britney Spears and record producer Antonio "L.A." Reid departed after Season 2.
For season 2, reality star Khloe Kardashian and former "Saved By The Bell" star Mario Lopez were brought on to host the live episodes of the series.
It has not been confirmed yet whether or not the hosts will return for another season.
The Associated Press contributed to this report.