Demi Lovato opens up about battle with drugs, alcohol, eating disorder and self-harm: Most troubled ex-Disney star?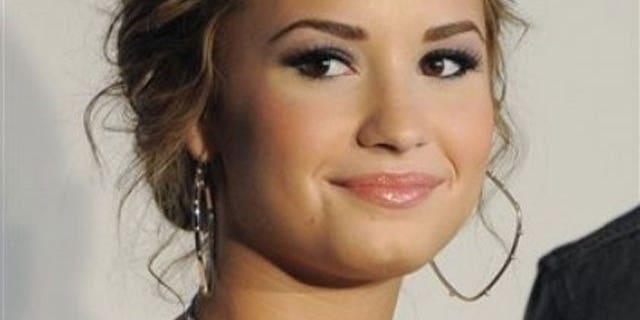 Demi Lovato has come a long way since 2010, when she was sent to rehab to deal with "emotional and physical issues," including an eating disorder and self-harm. Now the 19-year-old former Disney princess is opening up to the U.K.'s Fabulous magazine about her demons -- including her struggle with drugs and alcohol.
The singer and actress, who found fame in Disney's "Camp Rock" movies and the sitcom "Sonny With a Chance," addresses rumors that she snorted cocaine.
SODAHEAD SLIDESHOW: See the most troubled former Disney stars.
"It's something I don't really want to talk about. What I can say is that I was depressed. I would come offstage in front of 18,000 people and suddenly be alone in a hotel room. I'd come crashing down and would try to find a way to re-create that feeling, to stay 'up.' Promoters gave me drugs and alcohol in restaurants or clubs," she says.
Pre-fame, Lovato reveals that school bullies led her to make herself sick. "They called me a whore and told me I was fat and ugly. I shouldn't have listened, but I took it to heart and it hurt. I thought maybe I didn't have friends because I was too fat," she says, adding, "I'd make myself sick up to six times a day."
She also dealt with serious self-harm issues. "It started with my wrists. People saw that, so I cut in places they couldn't see," she says.
PHOTOS: See the latest celebrity pictures to hit the Internet.
Today, Lovato says she no longer drinks, but admits that she has self-harmed and made herself throw up since leaving rehab. "I've slipped up a few times, but each time I have learned from it, and it's become further apart," she confesses.
From Lovato to Lindsay Lohan to Britney Spears, let us know: Who is the most troubled ex-Disney star?