Demi Lovato Gets Ultra Candid About Drug Past: 'I Am An Open Book'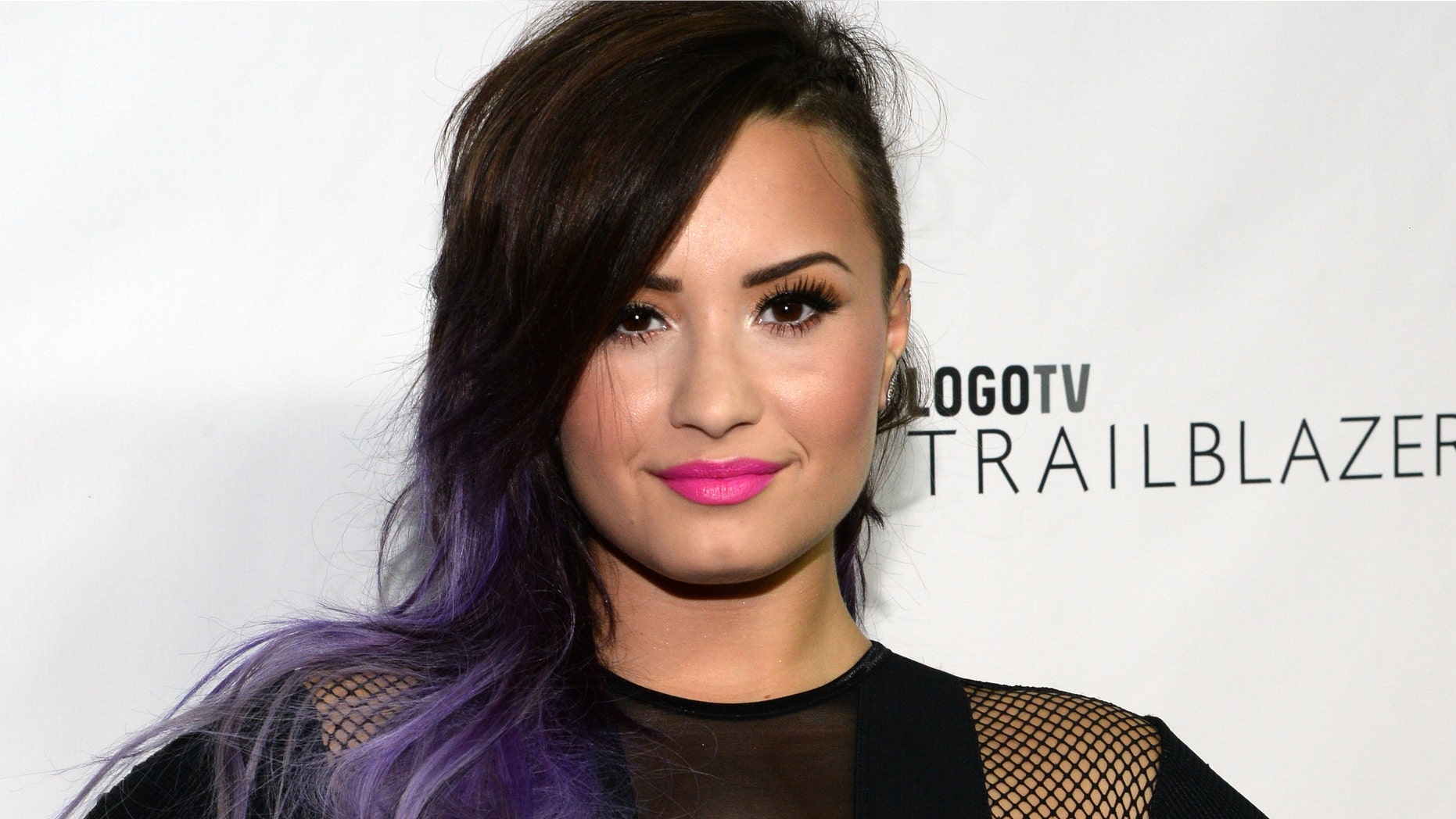 Demi Lovato may be the example of total control and confidence, but that was not the case just a handful of years ago.
When the cameras turned off, she was a 21-year-old singer with a myriad of problems, including an eating disorder, self-harming and alcohol and drug dependency.
Last year, she shocked many fans when she opened up about her extensive cocaine drug use, saying she craved it so much she would sneak it onto planes and take a line in the bathroom.
Since her stint in rehab, the "Don't Really Care" singer has transformed into the woman embracing the spotlight for what she can do with it.
"When you are no longer hiding anything, you don't worry about what is going to get out," Lovato told Daily Mail's You magazine. "I don't care who knows about my life, and now that I am an open book a huge weight has been lifted off my shoulders."
She said she views herself as a "beacon of hope for the next generation."
Lovato, who started acting at 12 years old, said her downward spiral with substance abuse began at a very early age – she recalled it all started with pain pills she was prescribed after a car accident.
"I liked the feeling they gave me – they sort of numbed everything – and I also liked the sneakiness of taking extra pills out of my mom's bag without her knowing."
As her success in the business soared, her personal life began to spin out of control.
"Everything skyrocketed, which was awesome, but the negative side was that I thought, "Right, I am working like an adult so I should be able to party like an adult," said Lovato.
"I was making a bunch of money and when my parents would get on me for drinking and staying out, I would say, 'I pay the bills, so what are you going to do?' I was riding this wave of entitlement and superiority and they were in an impossible position because there's no manual that explains how to deal with the sort of teenager I was."
All came to head when she punched one of her backup dancers on a flight.
Lovato recalls performing a concert on an empty stomach and was losing her voice from purging and it all escalated.
"I was self-medicating and I was so emotionally whacked out that I took it out on someone that meant a lot to me," she recalled.
The singer took complete responsibility for the public meltdown and agreed to go into rehab in 2010. During that time she was diagnosed with bipolar disorder.
Lovato's success following rehab was not an overnight ordeal. She takes daily medication to manage her bipolar disorder, but has been completely sober for three years.
"It's one day at a time," she said. "If I think that I am never going to be able to have a glass of wine with dinner, I get anxious. And sometimes I do feel like I want to go to a bar and have some shots, but I know where I will be in six weeks or six months' time if I do. We are a different breed, we alcoholics, but it is just like having any other disease – you have to learn to live with it."
Follow us on twitter.com/foxnewslatino
Like us at facebook.com/foxnewslatino