'Deadliest Catch' recap: Wrecked on the ship!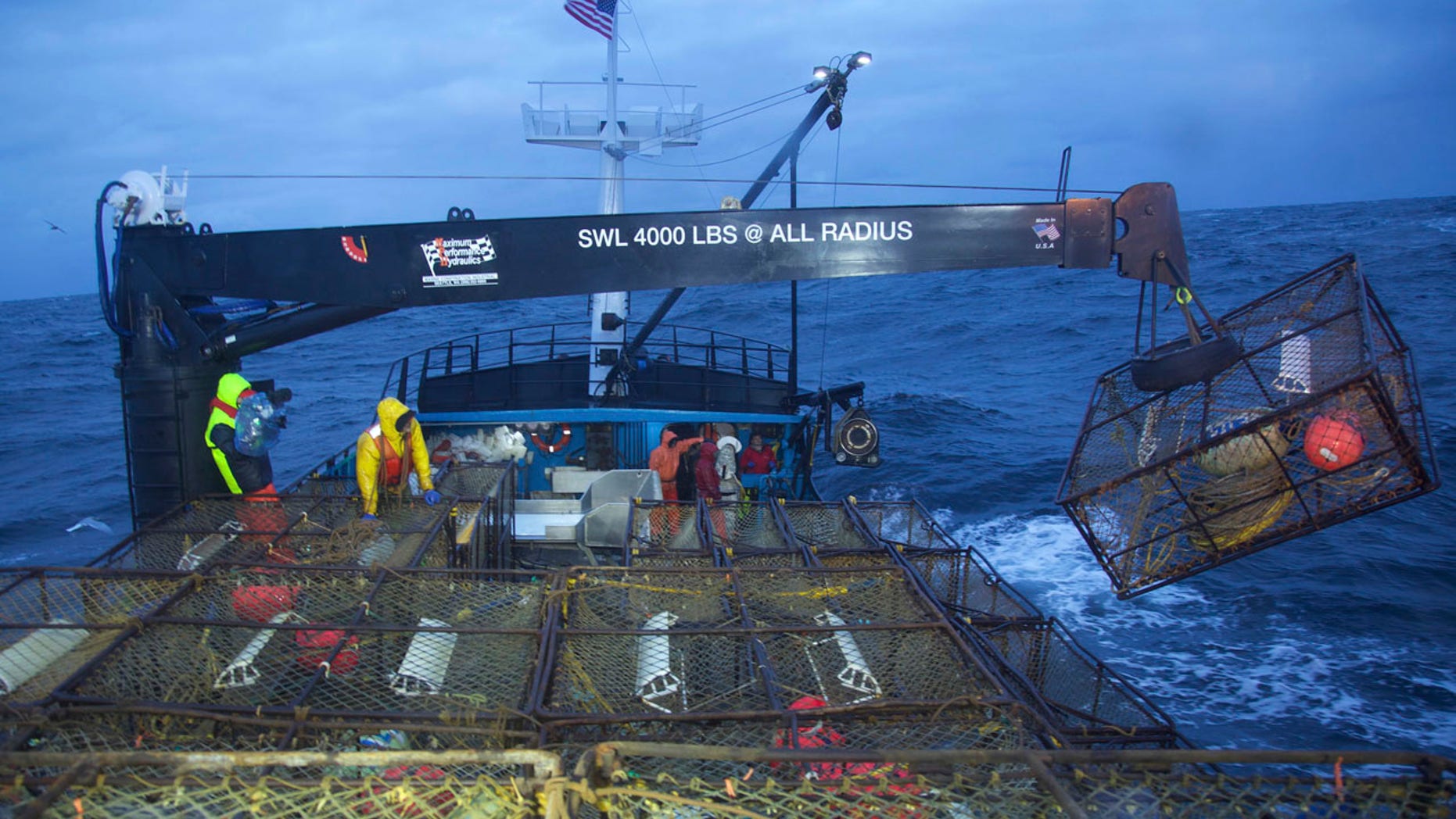 Captain Wild Bill Wichrowski lowered the boom on a crew member he has always treated like a son, deck boss Nick McGlashan, after discovering his drug addiction.
On Tuesday night's episode of "Deadliest Catch," Wild Bill was outraged when he found out the real problem with Nick, who had been feeling unwell on Bill's new boat, The Summer Bay. Nick implied he was ill, possibly with cancer, but then it turned out he had become addicted to opiates.
Furious Wild Bill wound up firing the young crab fisherman!
The drama on the Discovery Channel episode began when Wild Bill, while experiencing lean times on his ship, was very concerned about Nick possibly being terminally ill.
"I have some problems Bill can't take care of," Nick told the cameras.
Wild Bill said, "I'm freaked out. What the hell can this be?"
The veteran skipper took Nick to a medical clinic, and afterwards, the deck hand told Wild Bill the doctor told him he didn't have cancer.
His boss Bill was relieved that Nick got a clean bill of health and thought he could continue working, but behind his back, Nick mysteriously told his co-workers, "The doctor says I have to go."
And Wild Bill was baffled about what had gone wrong with Nick.
Later, the captain saw Nick and some relatives on his boat, who appeared to be urinating on deck.
Angry Wild Bill followed them, and found Nick's opiate pills.
"The whole illness thing is bulls--t!" he raged.
"His dad was done a long time ago," Bill said. "He's saying s--t like I got cancer, I got pneumonia….and it's not that at all. I've had it."
Referring to his employee's stash of pills, he said, "I'm not f--king having this on my f--king boat."
"He's f--king gone!" Wild Bill said.
The crew put Nick's personal items on the dock as Wild Bill recalled that he had treated him like a son.
"I've been lied to for a long time," the captain sighed. "I've reached the end of my f--king rope on this one."
He said after all the chances he'd given Nick, the young man would have to leave.
But is there more drama to come for the veteran fisherman?
At the end of the episode, another "Deadliest Catch" captain, Sean Dwyer, hired Wild Bill's real son, Zack Hansen, to come help him cod fishing. The Discovery channel show's fans should expect to see Zack and Bill, who had a strained relationship, cross paths again!