David Letterman's show booker demoted after saying many 'female comics' not funny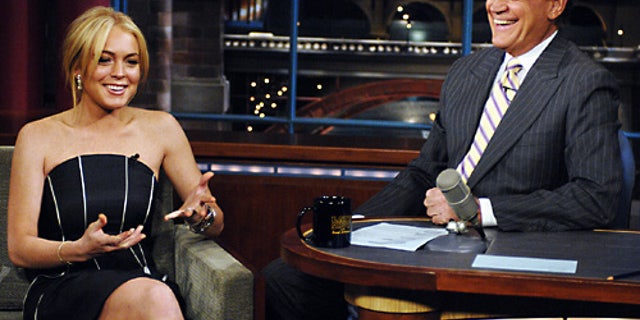 David Letterman's 'Late Show' comedy booker has been fired after giving an interview in which he said too many female comics 'will act like men' to get laughs.
Eddie Brill, who held the booking job for 10 years, will continue to 'warm up' the studio audience before each 'Late Show' telecast, but will no longer scout comedy clubs and book talent for the show.
That job will be handled, as it was prior to Brill, by a small group of producers who have yet to be named, insiders say.
Brill, who was unavailable for comment, was given the news this week.
Brill's axing came to light yesterday in an Internet report which blamed a New York Times profile of Brill, published last Thursday, as the culprit in his downfall.
In the article, Brill was quoted as saying, "There are a lot less female comics who are authentic. I see a lot of female comics who, to please an audience, will act like men."
Brill didn't name any of these "female comics," but his comments ruffled a lot of feathers.
Well-known female standup comic Lisa Lampanelli — who's appearing this season on NBC's "Celebrity Apprentice" — told The Post that she's never had a problem with Brill or with "Late Show."
"I was really surprised and unhappy about that," she said of Brill's axing. "It's funny how you can get fired for an opinion. He should be allowed to say what he wants."
Read the full story at NYPost.com.