Dancing With the Stars: Helio Castroneves & Drew Lachey Eliminated!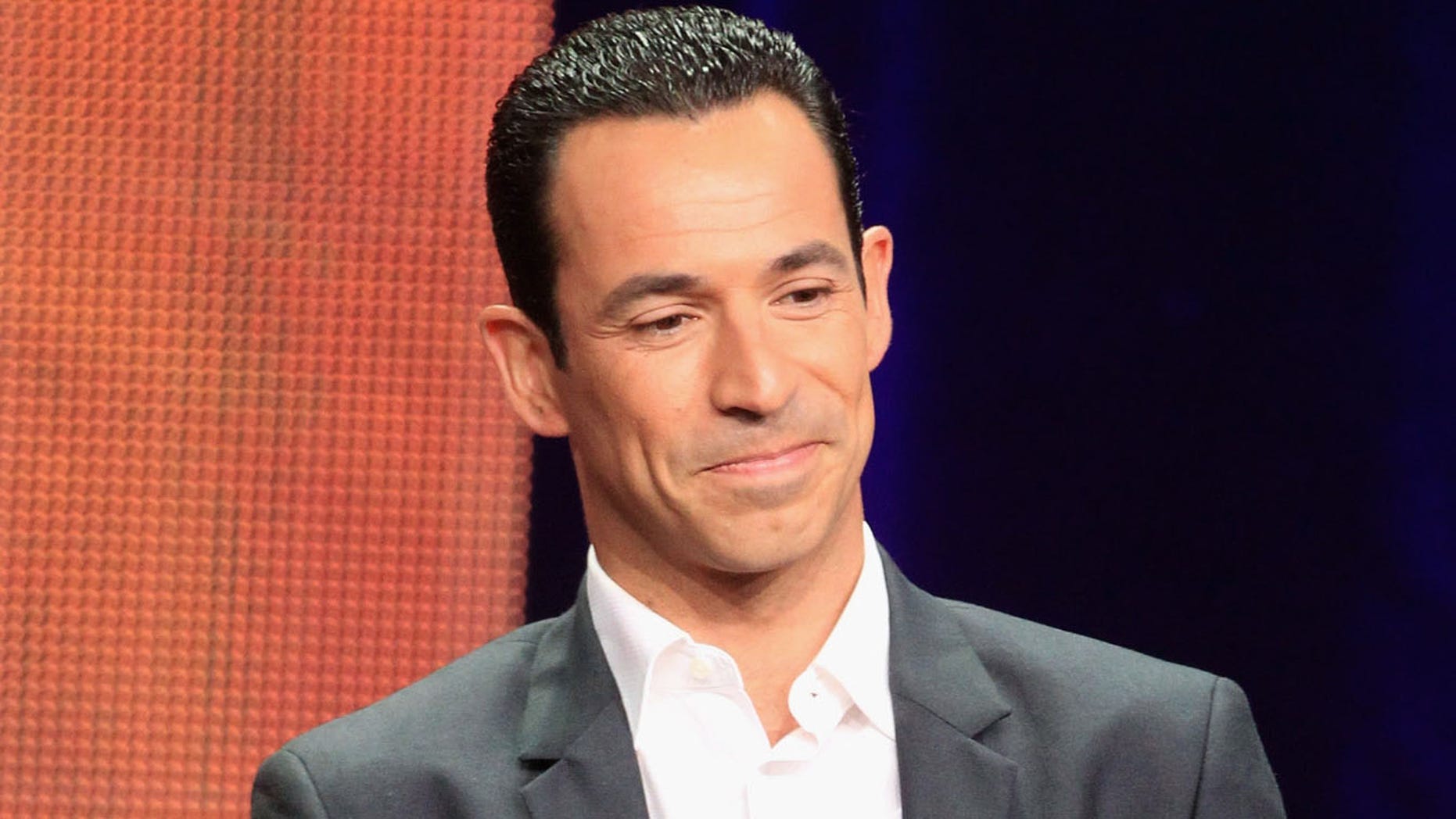 Two former champions got booted off "Dancing With the Stars" Tuesday night, as the double elimination sent Brazilian race car driver Hélio Castroneves and singer Drew Lachey home packing.
Castroneves, who won the Mirror Ball trophy back in 2007, told ABC News after the show that he has "no regrets" about his "great" but short-lived time on the show this time around.
"You got to know when to win and when to lose as well," Castroneves said. "There are a lot of good competitors here."
"As a competitor, yes you're disappointed," he continued. "You give your best."
On Monday, Castroneves sizzled as he put on what the judges called a "top notch" quickstep in the ballroom.
But his dance did not impress the voters and the minor flub he had with his dance partner's dress while performing a routine with Chelsie Hightower cost them their spots in the competition.
"It's a crazy season and it has proven to be full of surprises and unpredictable," Hightower told ABC News after the show.
"He came out and gave three awesome performances. Aside from the dress mess-up last night, I don't think there is anything else we could have done."
"I really feel we both gave it everything we had," she added. "With that, at least you can leave with peace. You know you did your best."
Fellow booted dancers, singer Drew Lachey and dance partner Anna Trebunskaya, did not take the elimination as well as Castroneves and Hightower.
"We feel robbed," Trebunskaya said.
Lachey, who agreed with Trebunskaya, said he felt "disappointed that it came to an end."
"There are fantastic dancers on the show, everyone sees it, but do I think we're going home too early? Absolutely," Lachey said. "And I don't think anyone in the ballroom disagrees. I think Hélio is going home too early is well."