'Daily Show's' Hasan Minhaj will headline the White House Correspondents Dinner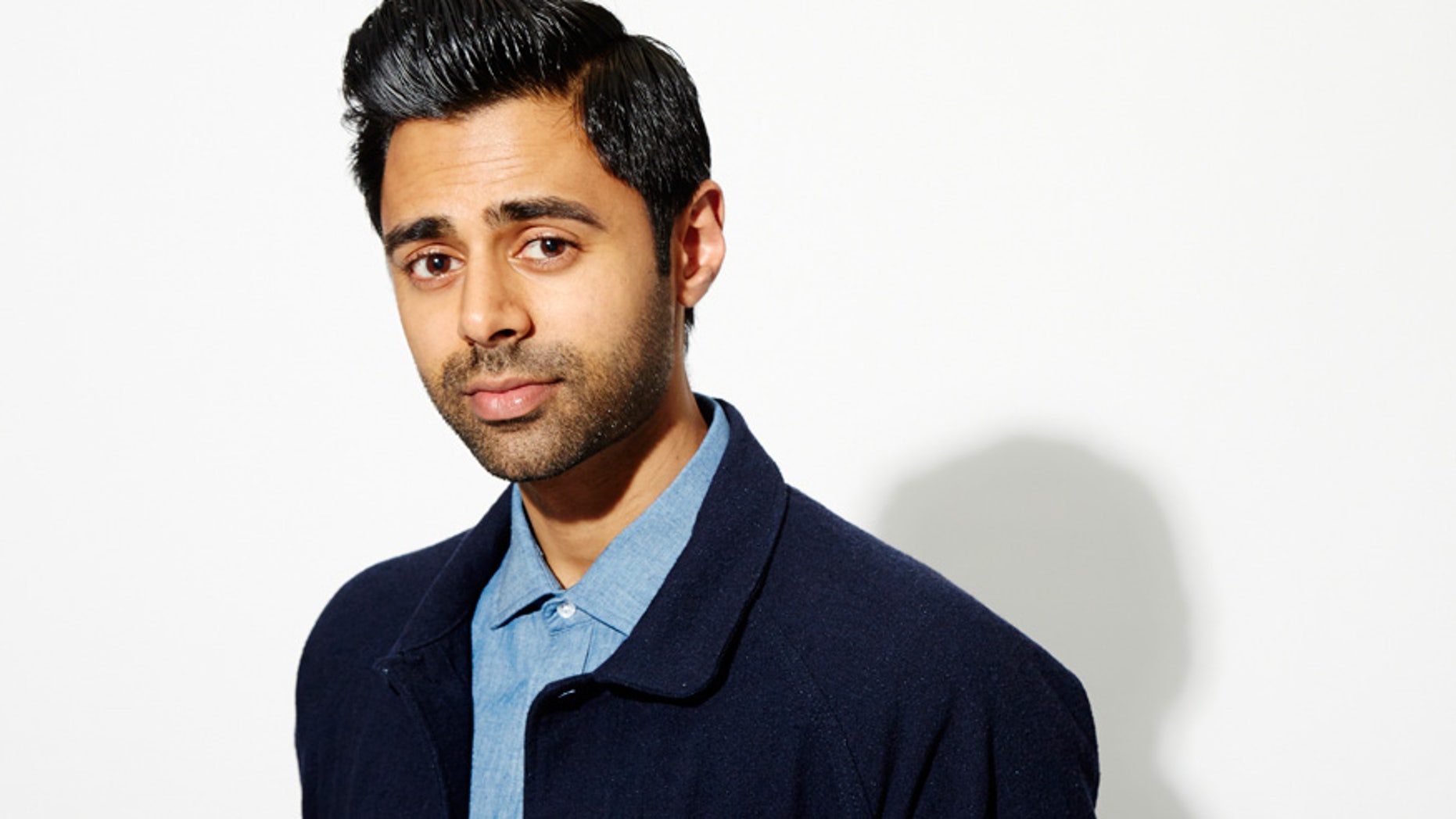 Hasan Minhaj of "The Daily Show" is scheduled to headline this year's White House Correspondents Association dinner.
WHCA President Jeff Mason made the announcement on MSNBC's "Morning Joe" on Tuesday, stating the April 29th event will be "different" without President Donald Trump.
FOLLOW US ON FACEBOOK FOR MORE ENTERTAINMENT NEWS
In a press release, the 31-year-old comedian made a reference to Trump's twitter style.
"It is a tremendous honor to be part of such a historic event even though the president has chosen not to attend this year," he said. "SAD!"
In a statement, Mason also added that the dinner "will be focused on the First Amendment and the importance of a robust and independent media."
Trump was famously the butt of jokes from former President Barack Obama at the 2011 dinner. Trump announced in February that he wouldn't attend this year.
The Associated Press contributed to this report.