Daddy Yankee Says Reggaeton Is Going Back To The Classic Sounds Of The Genre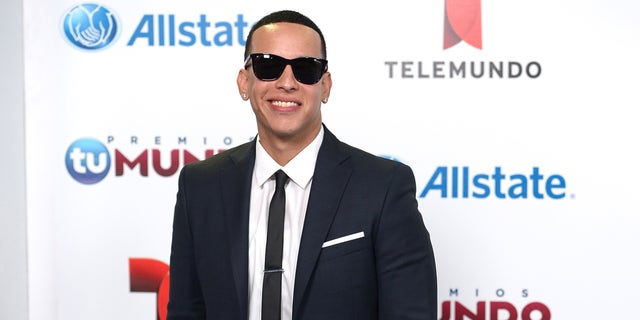 Dropping in at No. 1 on iTunes on its first release day, Daddy Yankee's newest album "King Daddy" shows that he still rules reggaeton.
The Puerto Rican entertainer, whose real name is Raymond Ayala, told People En Español that the album is exactly what fans have been asking for: hardcore and "100 percent raw."
"'King Daddy' is a very special album for me," Ayala said, adding that it is the favorite of his seven albums. "I always wanted to do a hardcore reggaeton album. I had the opportunity to do it now."
He continued: "I responded to the call [from fans]. I am always paying attention to what the people want and for that reason we know that this album will give people a lot to talk about."
Ayala said the future of reggaeton is about giving the fans the urban, classic tones of the genre.
"I have evolved with the genre, but at this moment everything is going backwards," he said. "It's a cycle where there were many changes and now people are asking for these classic sounds. Now everyone is returning to its basics and I have never stopped being in the root."
Of his most recent album's first single "La nueva y la ex" (The New One and The Ex), Ayala said he was surprised by people's reaction to it as quickly as it came. He described it as a "catchy" song.
"It's one of those songs that you release and the people love it," he said.
Follow us on twitter.com/foxnewslatino
Like us at facebook.com/foxnewslatino