Current TV cans Olbermann, hires Spitzer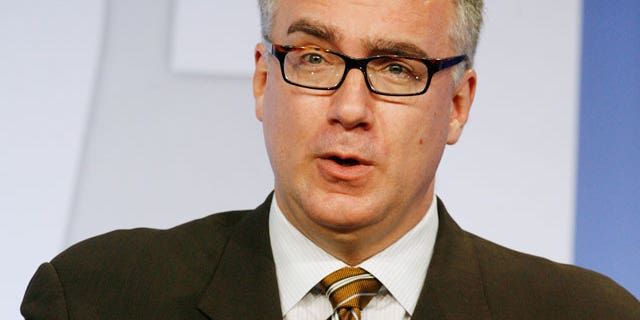 NEWYou can now listen to Fox News articles!
Current TV announced Friday it has fired Keith Olbermann and will replace him with former New York Gov. Eliot Spitzer.
A statement from the network's founders Al Gore and Joel Hyatt said it had been founded "on the values of respect, openness, collegiality, and loyalty to our viewers. Unfortunately these values are no longer reflected in our relationship with Keith Olbermann and we have ended it."
The statement said Spitzer would take over Olbermann's 8:00pm ET time slot effective immediately, beginning Friday night.
It was unclear what caused Current to part ways with the brash TV host, who helped build up the MSNBC brand while serving as the chief evening news anchor at that network from 2003-2011.
Politico said Olbermann was reportedly fired for failing to show up to work, "sabotaging the network" and attacking Current executives, according to a source.
The left-leaning network, launched in 2005, indicated that Olbermann had failed to honor the terms of his five-year, $50 million contract, according to The New York Times.
Spitzer, who served as New York's governor from 2007-2008 before resigning following a prostitution scandal, briefly had his own cable show on CNN before it was canceled after nine months.