Current TV bosses had laundry list of reasons Keith Olbermann was sacked, report says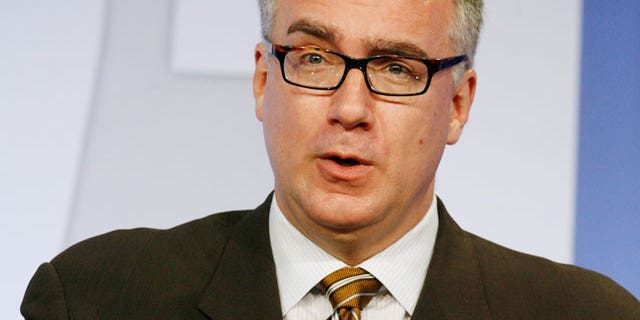 What a way to treat broadcast royalty.
Keith Olbermann was fired from Current TV after complaining that one of the peasants who drove his limo had the effrontery to try to talk to him.
And that another one smelled.
Suits at Al Gore's fledgling cable network sacked the temperamental man-of-the-people after a series of on-the-job clashes, including the diva's outrageous run of car services, network sources told The New York Post yesterday.
"Current went through eight different [limo] companies with Keith. Each and every time . . . he didn't like them," a network insider said.
"One time it was that the drivers talked to him, he did not like that the driver saw fit to speak to him. The other time he complained that the driver smelled."
VIDEO: 'SNL' star shocked by pregnancy at age 44.
Olbermann couldn't even be bothered to put pen to paper, in exchange for his luxury rides.
"He complained that he actually had to fill out the voucher — he refused to sign the voucher for the company to pay for the service," the source said.
Another source — close to both Olbermann and the network — said it wasn't quite that bad. He went through only three car services, not eight as the source insisted.
But the insider conceded that the moody "Countdown" host was hard to please when it came to his hired wheels, saying, "He's finicky and most car services suck."
In addition to the car-service fiasco, the sources said Current bosses had a laundry list of other beefs with their deposed host.
Go to NYPost.com for the laundry list.