'Curb Your Enthusiasm' Season 9 premiere date announced by HBO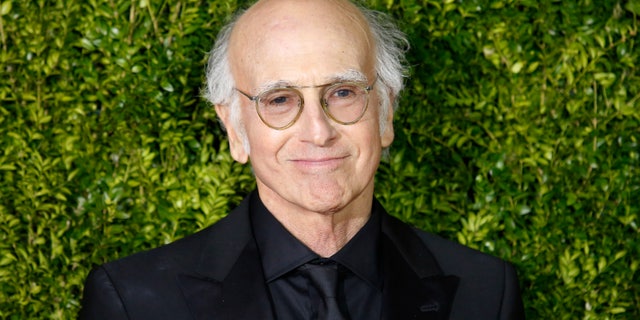 At last, fans eagerly awaiting the return of HBO's "Curb Your Enthusiasm" finally know when the wait for new episodes will be over.
After a five-year hiatus, the network has announced the fall premiere date of Season 9.
HBO tweeted Larry David will return for the first time since 2011 on October 1 with all new episodes.
The announcement featured a fun teaser video in which David, dressed in a toga, stands stoic on a rotating podium accompanied by the words, "He left. He did nothing. He returned."
The quote and David's toga-look was a subtle wink to the famous Julius Caesar quote, "I came, I saw, I conquered." Despite David's sardonic misgivings about returning to the HBO comedy, the network confirmed in June that the Emmy-winning show would indeed come back for a ninth season.
When last fans left Larry in Season 8, he had traveled to Paris in an elaborate attempt to avoid going to an event for sick children with Michael J. Fox. After that, the show quietly went on a five-year break, only to come back this fall.