Cuba readies for its first Broadway musical in 55 years, and it will be 'Rent'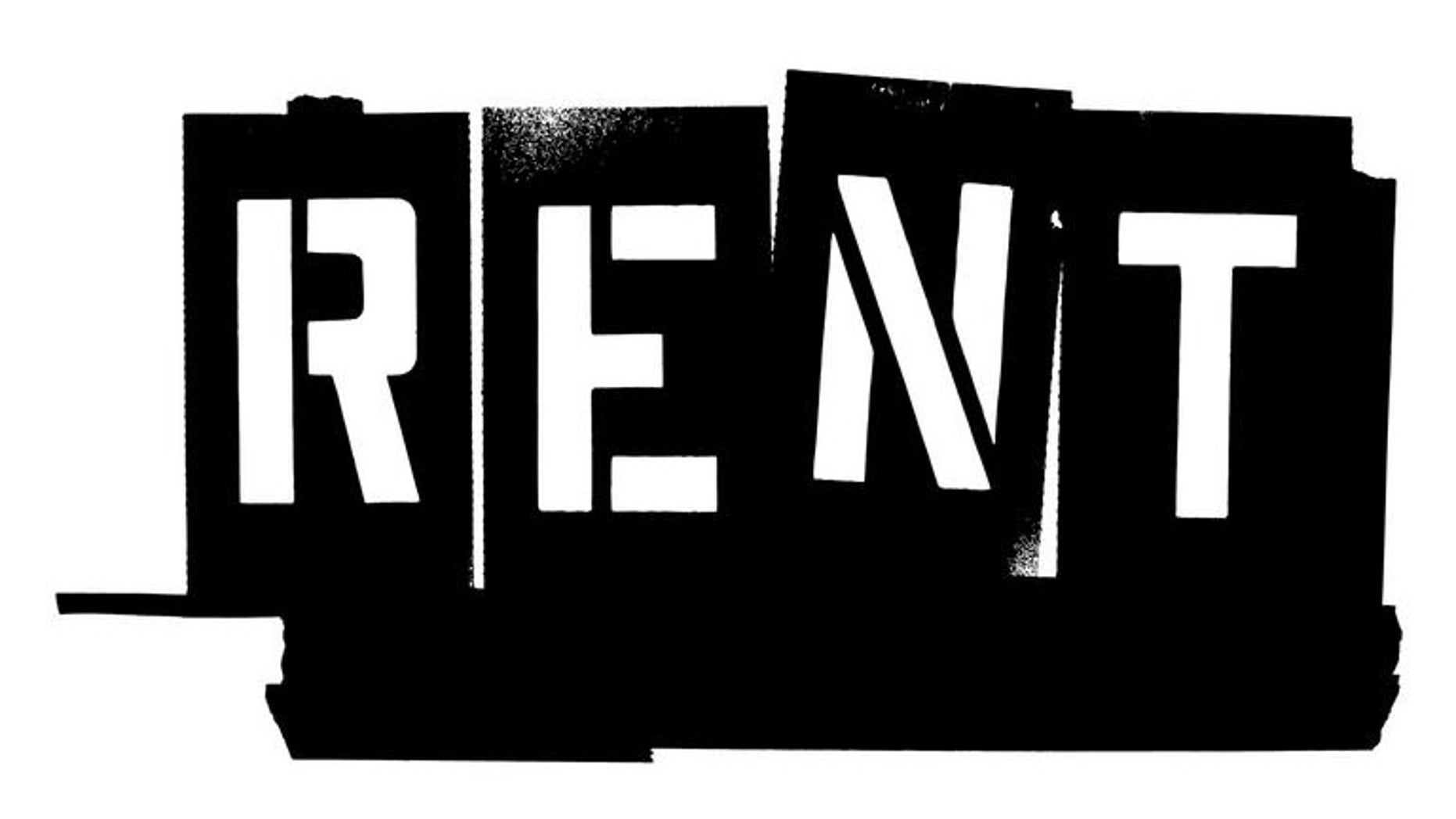 It will be "Seasons of Love" in Cuba next month when the Caribbean country hosts its first Broadway show in more than five decades.
BBC News reported the Tony-winning musical "Rent" will have a three-month run in Havana starting in December.
The show's producers said they have been trying for several years to stage a full production in Cuba, which has banned U.S. musicals since Fidel Castro took power in 1959.
The Cuban National Council of Performing Arts said it was a "paramount step" for musical theater in the country.
Nederlander Entertainment, one of the largest theater producers in the United States, will co-produce the show with Cuba's council for performing arts. It will be shown at Havana's Bertolt Brecht Theatre.
This production of "Rent," which centers on a group of struggling artists in New York's East Village, will have a cast of 15 Cuban actors and will be entirely in Spanish. It will be led by Cuban-American director Andy Senor Jr., who made his professional debut as Angel in the original show on Broadway.
"Rent," which opened in New York in 1996, was written by Jonathan Larson and is loosely based on Giacomo Puccini's opera "La boheme." It won four Tony awards and a Pulitzer Prize for drama.