Could Charlie Sheen Crash Oscars With Porn Star Pals?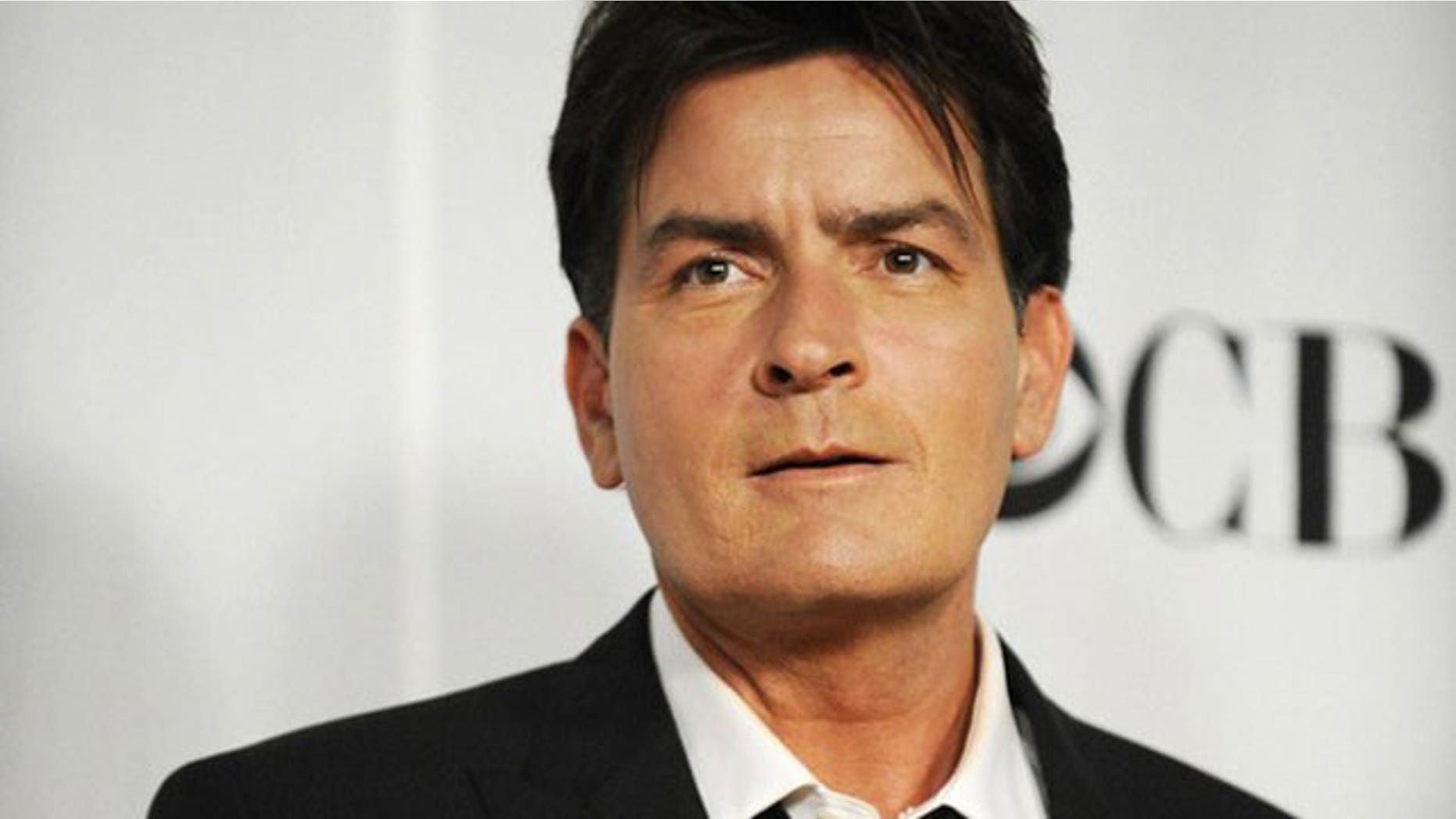 Charlie Sheen may have never won an Oscar, but what are the odds that he and his two sexy young "goddess" friends will attend Hollywood's most prestigious award show Sunday night?
"He is the last person the Academy would want there right now," veteran Beverly Hills publicist Ed Lozzi tells FOX411. "Not just because of the scandal, but because it would be seen as a blatant publicity stunt, which the Academy doesn't need. They have more to get over on that night than Charlie Sheen."
Sheen, who has been busy "having a ball" with porn star Bree Olsen and ex-nanny-marijuana model Natalie Kenly on a private island in the Bahamas, has concerned fans with his erratic behavior in recent days. Sheen has blasted producer Chuck Lorre in several rants, calling him — among other things — a "clown" and a "turd."

The "Two and a Half Men" star, who claims to be "100 percent sober," would make a lot of heads turn if he decided to crash the Oscars Sunday night, arriving with Olson and Kenly on each arm — but that's a very unlikely photo op.

"No — he would not be let in," explains Lozzi. "First of all, every seat has been spoken for. And he's not in motion pictures — he's in television. There are only about 3300 seats in the Kodak Theater, and the Academy has really clamped down on who gets to attend since 9/11. Now, the only people who can attend the Oscars are nominees and their family members, presenters, Academy members who apply to attend through a lottery system, important producers, studio heads, and ABC executives and sponsors."

If Sheen decides to ignore all advice and common sense and attempts to crash the Oscars with his new lady friends, he still has plenty of time to get back to L.A. in time for the Oscars.

"Firing up a jet from the Bahamas to L.A. is easy. It's about five-and-a-half hours of flying nonstop," travel expert Tom Botts, Managing Partner of Hudson Crossing, tells FOX411. "I'm sure Charlie owns his own jet, but for anyone else, you could figure on at least $5,000 per hour of flying at the very minimum. A customer could be lifting off in a couple of hours after slapping their Platinum Amex down with a charter company!"

In any case, Sheen will be back in Los Angeles by Monday morning, assuming he makes good on his promise to return to work on "Two and a Half Men." The actor insisted via text message to Good Morning America that he'll be on set, despite CBS honchos canceling production for the remainder of the season