Correction: Ashley Madison Myrick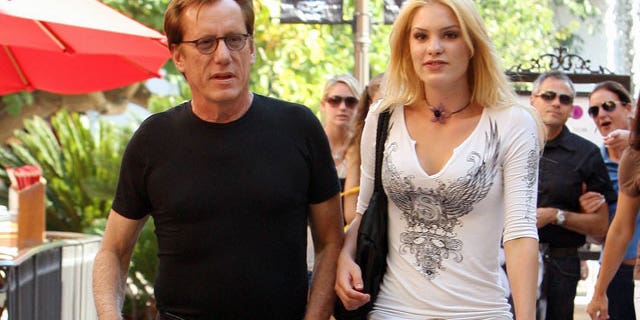 NEWYou can now listen to Fox News articles!
On December 15, 2009, FoxNews.com reported on a lawsuit between actress Ashley Madison Myrick and the owner of the web site ashleymadison.com.
While our report correctly quoted from statements made about Ms. Myrick in the lawsuit, we incorrectly referred to her as an "adult actress" and "porn star". Ms. Myrick is a television and film actress. She does not appear in pornographic material. FoxNews.com regrets the error.