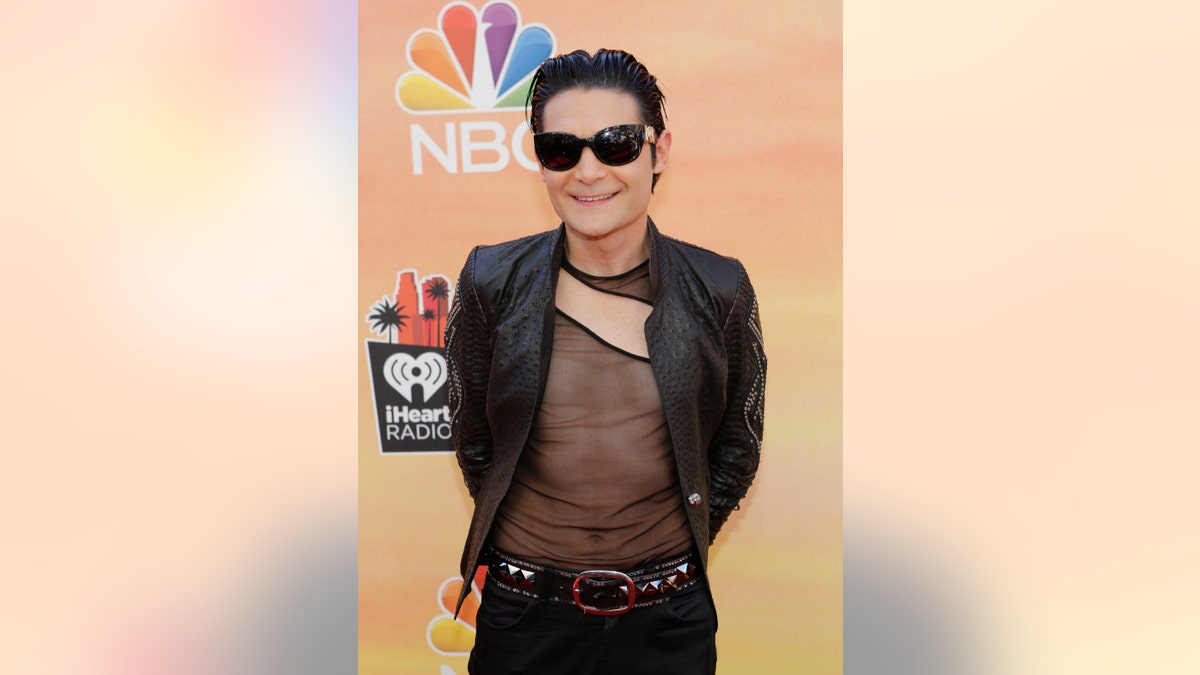 Corey Feldman will not face sexual battery charges.
The 46-year-old was cleared by the LAPD on Monday after officers looked into a report filed last month that detailed an alleged incident in 2017.
"Corey vehemently denies these egregious accusations," his rep told us in January. "It goes against everything he believes in and is fighting for — victim protection and stopping inappropriate behavior towards both children and adults."
The LAPD told Page Six on Monday that the department was "working on" our inquiry for more details on the matter, and Feldman's rep directed us to his Twitter feed for his real-time thoughts on the news. "LYING ABOUT SEXUAL HARRASSMENT IS ALSO A CRIME OF PERJURY, & THOUGH WE MUST TAKE EACH CLAIM SERIOUSLY, WE ALSO CANT RUN AROUND MAKING UP THINGS, & THOSE MAKING FALSE CLAIMS MUST ALSO B INVESTIGATED," Feldman wrote on Twitter.
The actor has also been open about claims that he was sexually abused as a child. He named Jon Grissom as one of his alleged abusers on "Dr. Oz" in November and told Megyn Kelly that convicted sex offender Marty Weiss also harmed him. The LAPD dropped an investigation into his claims that same month.
This article originally appeared in Page Six.