Contestant's big 'Wheel of Fortune' fail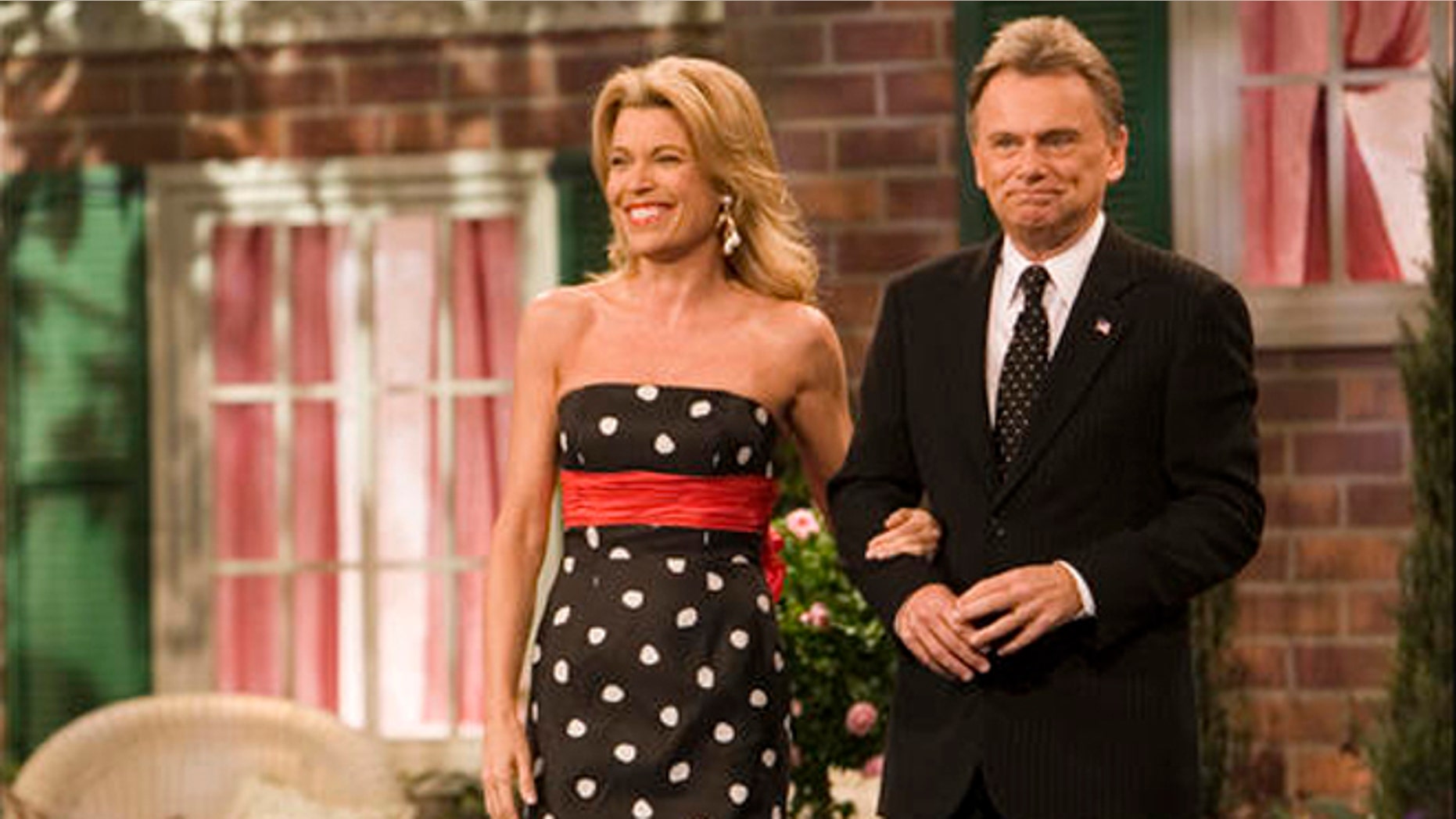 The YouTube user who uploaded an embarrassing moment of last night's episode of "Wheel of Fortune" hit the nail on the head.
The clip, titled "Wheel of Stupid," captured a major oops from one contestant during the episode filmed in Hawaii.
Watch the big mistake in the clip of the show below.
WATCH: Four4Four: Lena Dunham's 'molest' remark scandal deepens