Clarence Clemons of Bruce Springsteen's E Street Band Dies: Who's the Greatest Rock 'n' Roll Sidekick?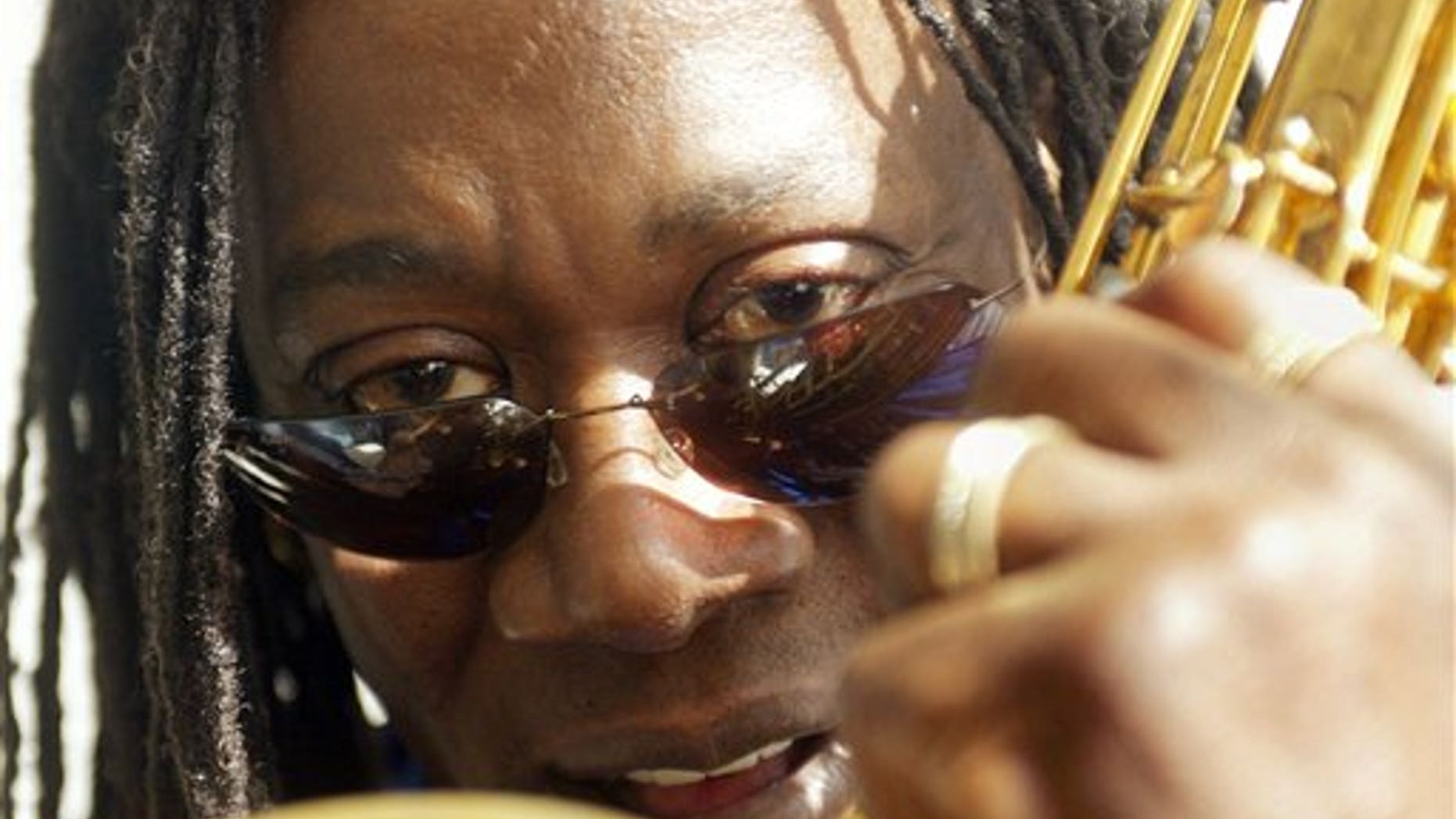 Rock music lost one of its major players this weekend with the death of Clarence Clemons, the longtime saxophone player for Bruce Springsteen's E Street Band.
Clemons died Saturday from complications from a stroke at age 69, leading Springsteen to write a poignant tribute on his website:
"Clarence lived a wonderful life. He carried within him a love of people that made them love him. ...He loved the saxophone, loved our fans and gave everything he had every night he stepped on stage. His loss is immeasurable and we are honored and thankful to have known him and had the opportunity to stand beside him for nearly forty years."
SODAHEAD SLIDESHOW: See the best rock 'n' roll sidekicks.
And Clemons was clearly more than just a colleague to Springsteen.
"He was my great friend, my partner, and with Clarence at my side, my band and I were able to tell a story far deeper than those simply contained in our music. His life, his memory, and his love will live on in that story and in our band," Springsteen added.
Clemons, also known as the "Big Man" for his considerable height and weight (he was about 6 feet, 5 inches tall and 270 pounds), also collaborated with many other artists including Aretha Franklin, Ringo Starr and, most recently, Lady Gaga on her current single "The Edge of Glory."
From Clemons to Slash to Keith Richards, let us know: Who's the greatest rock 'n' roll sidekick of all time?