Cirque du Soleil aerialist plunges to his death during Tampa performance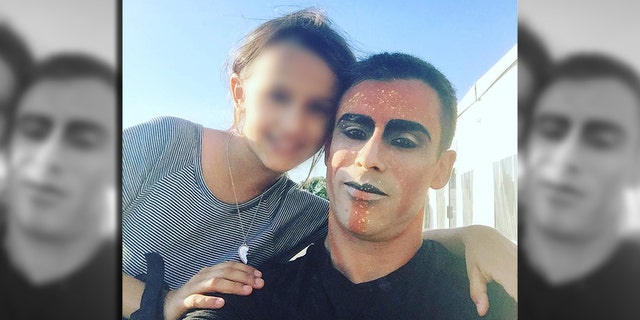 A Cirque du Soleil aerialist with 15 years of experience died after falling to the stage during a high-flying performance Saturday night in Florida, the company confirmed in a statement.
"The entire Cirque du Soleil family is in shock and devastated by this tragedy. Yann Arnaud had been with us for over 15 years and was loved by all who had a chance to know him," Cirque du Soleil said in a statement.
Video of the Tampa incident that had been posted online showed Arnaud hovering approximately 15 feet above the audience before swinging back over the stage and then falling onto his side. Colleagues quickly rushed to his aid.
Witnesses told WFTS he was unresponsive when medical personnel rushed to attend to him.
Cirque du Soleil said it is currently gathering more information about the incident and working with authorities who are looking into what happened.
The show, known as Volta, ended following the incident and guests were given notices that their tickets would be refunded, Fox 13 reports.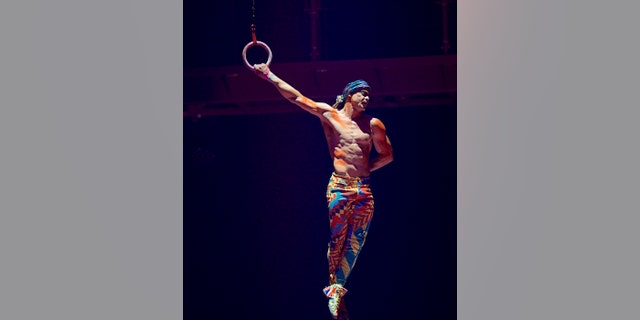 The acrobatic show has been held in a tent at the Tampa Greyhound Track since mid-February.
MICHIGAN SHERIFF DEPUTY AND FATHER OF 11 LOSES FINGER IN FREAK ACCIDENT
A spokesperson for Cirque du Soleil previously released a statement saying that the show had been canceled.
This isn't the first time a Cirque du Soleil performer has been injured or killed on the job.
Former Olympian Lisa Skinner lost her grip during a solo aerial hoops act in November 2016 and plummeted about 16 feet to the floor. She had to be put in a neck brace before being transported to the hospital.
In October 2013, veteran acrobat Sarah Guyard-Guillot fell 94 feet to her death during the conclusion of a performance, which marked the first onstage fatality in Cirque du Soleil's history.