Christina Aguilera upsets fans after reportedly charging more for plus-size tour merchandise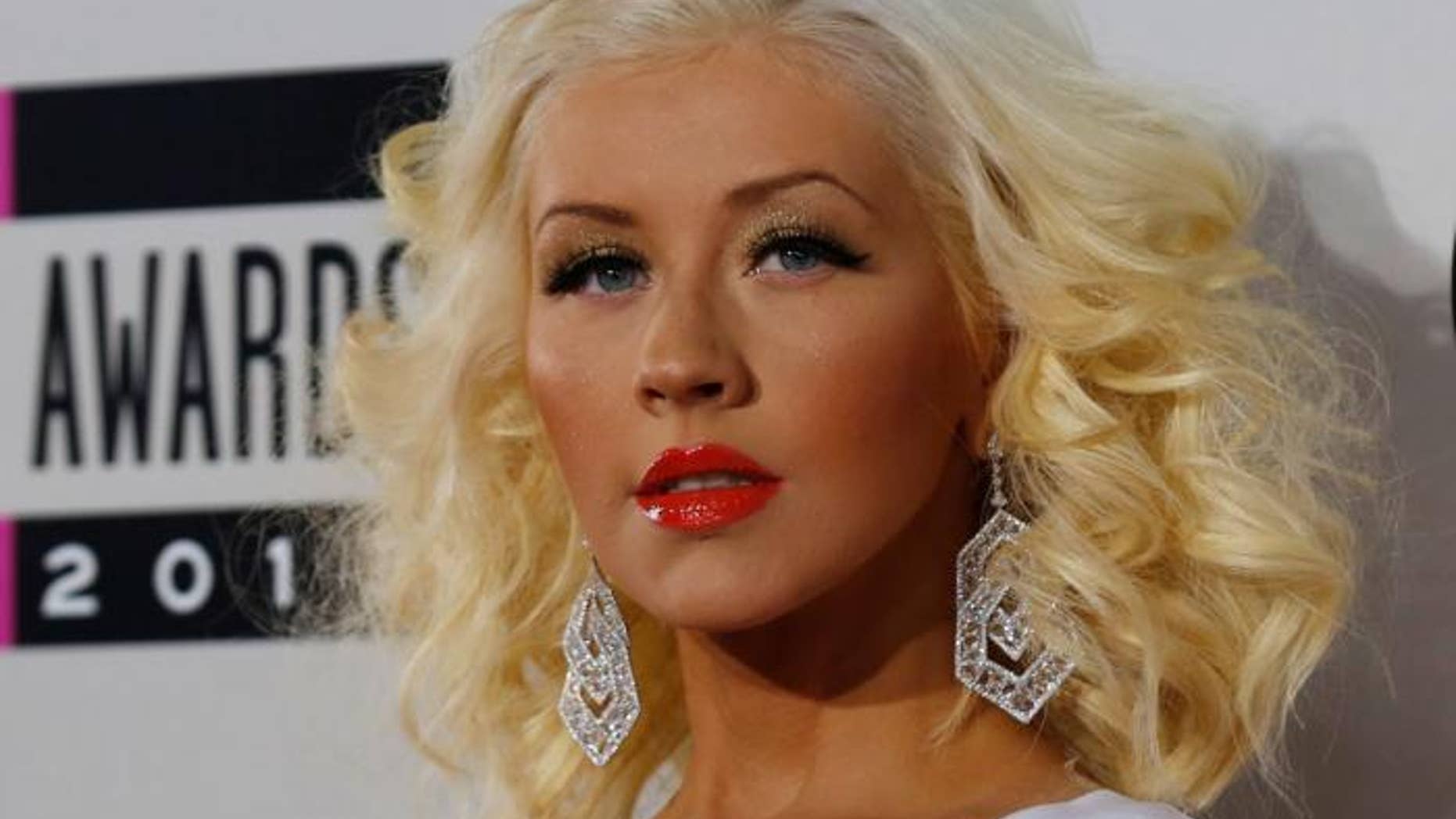 Fans are calling out Christina Aguilera after a showgoer from a recent concert in Florida shared a photo of the singer's tour merchandise, revealing that the plus-size items were being sold for more money.
Aguilera kicked off her "Liberation Tour" on Sept. 25 in Hollywood, Fla., which is where a fan took a picture of her merchandise rack and shared it on Twitter.
The photo sparked outrage among Twitter users, who immediately slammed the singer after it appeared bigger items from her collection were being sold for $5 dollars more —  "Add $5 for all XXL and XXXL," the signs in the picture read.
"Is Christina really charging extra for XXL and XXXL sized merchandise? Brutal," one Twitter user wrote.
Even celebrity blogger Perez Hilton joined in on the merchandise controversy in a tweet, saying "...a lot of people are pissed at @Xtina for charging plus-sized fans more for merch. I'm one of those upset! Are U? "
But some fans defended the "Fighter" singer. One user wrote, "I can assure you she doesnt set nor know the prices of her tour merch. Chill gurl! She's an advocate of self love and would never discriminate against anyone."
Following the controversy, Live Nation, the company handling all of Aguilera's tour merchandise sales, released a statement to Newsweek, which reps for the singer referred Fox News to.
"There was an error in merchandise size pricing at one of the Christina Aguilera shows," the company said to Newsweek referring to the merchandise that was being sold at the Florida opening show. "Christina and her team were not aware of this and the costs have been adjusted appropriately."
Aguilera's "Liberation Tour" is her first national tour since 2008. The singer stopped by "TODAY" in June and talked about her upcoming tour and how it was different from the last time she was on the traveling stage.
"The last time I was on tour I was pregnant with my son," she told TODAY referring to her 10-year-old son, Max. "I was like, 'Mama's got to get back to what I do best,'" she said. "I have to get back on the road, I have to get back to my fans."