Chrissy Teigen shuts down Instagram troll who offered hairstyle tip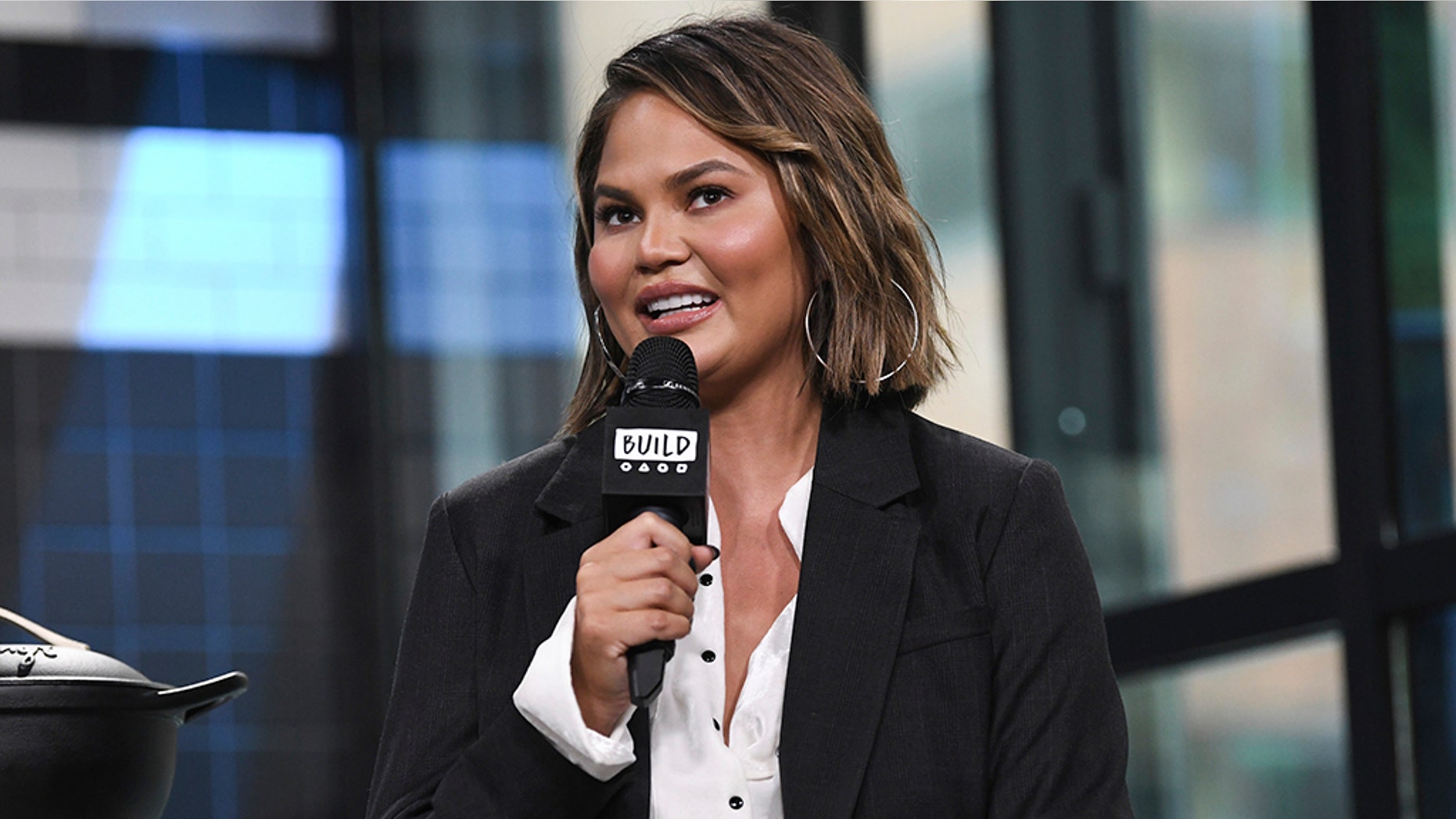 Chrissy Teigen had a sassy retort for an Instagram critic who disapproved of her shorter locks.
The 32-year-old model gave followers a sneak peek ahead of her appearance on "Watch What Happens Live with Andy Cohen" Monday night, prompting fans to tune in.
Instead, one commenter used it as an opportunity to encourage the star to change her look.
"You look beautiful but you should grow your hair long again," the user wrote. "Girls with round faces should not have short hair like that."
The person added, "It makes your face look huge. Been there....believe me....LONG HAIR👍"
KELLY RIPA CALLS OUT TROLL WHO SAYS SHE'S 'TOO OLD' FOR HUSBAND MARK CONSUELOS
Teigen sarcastically replied to the suggestion.
"@bcnjw honestly wow thank you because when I wake up each morning I wonder what @bcnjw would do and then I try to make her happy so this was a mistake on my part," she quipped.
Other commenters shared their support for Teigen's shorter style.
"@chrissyteigen I love the new hair and you are an inspiration to women everywhere," one admirer said.
"Chrissy you look great with your hair cut and younger so to all the mean people dont look," another supporter echoed.
Teigen previously talked about what it's like to face Twitter and Instagram users' critiques.
JADA PINKETT-SMITH, 64-YEAR-OLD MOM AND TEEN DAUGHTER SERVE UP 'BODY GOALS' IN AB-REVEALING GYM SELFIE
"It's almost like f---king walking up to somebody, or going to somebody's house, knocking on the door and being like, 'You're fat,'" she told Us Weekly in 2015.
She added, "I don't know if they think they're ballsy or what. But if you're going to speak negatively about me, just do me a favor and don't tag me in it."