Chrissy Teigen reveals fans have been pronouncing her name wrong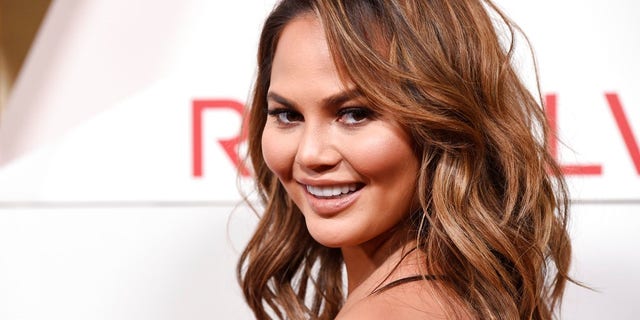 NEWYou can now listen to Fox News articles!
Chrissy Teigen has been letting fans mispronounce her last name for years.
The cookbook author revealed Sunday night the proper pronunciation of her last name after telling Twitter followers she gave up on correcting people "a long time ago." She said it's not pronounced "TEE-gen," but rather "TIE-gen."
"I'm tired of living this lie. It's Tie-gen," she said in a video posted on Twitter. Her mother is heard laughing in the background and replying, "Yup!"
Teigen first confirmed the mispronunciation when a Twitter user brought up the topic.
"Word! gave up a long time ago. last name is tie-gen not tee-gen," she tweeted.
In another post she wrote, "I don't correct people, ever. They can call me Janet and I won't. Wrong order? I'll eat it. Taxi going to the wrong airport? I'll change my flight."
CHRISSY TEIGEN FALLS, BRUISES LEG THE DAY BEFORE THE 2018 EMMY AWARDS
Chrissy Teigen isn't the only star whose name is constantly mispronounced.
Ariana Grande revealed during an August interview with Apple's Beats 1 that people have been saying her last name wrong her whole career.
"I have to keep Grande because my grandpa — I think of him with everything I do and he was so proud of my name. I should keep it. Imma keep it," Grande told host Ebro Darden when she was asked if she would take fiancé Pete Davidson's last name when they get married.
"My grandparents said [Gran-dee]. My brother [Frankie Grande] kind of change it to [Gran-day] because [Gran-dee] was kind of like the Americanized version of it," she explained. "I grew up saying [Gran-dee]."