Chris Brown Expected in Court, Free on $50G Bail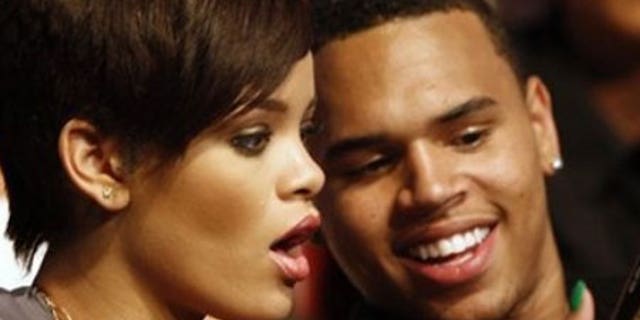 LOS ANGELES – Prosecutors say Chris Brown is expected in a Los Angeles court Thursday, despite that they have yet to file charges.
District Attorney's spokeswoman Jane Robison said Wednesday that Brown is required to appear based on a date scheduled after his Feb. 8 arrest.
The 19-year-old R&B singer was booked on suspicion of making criminal threats after police say a woman identified him as her attacker. A person familiar with the incident but not authorized to speak publicly identified the woman as Brown's girlfriend, Rihanna.
PHOTOS: Click here for more photos of Rihanna.
Police presented their case weeks ago, but prosecutors asked for more information. Brown remains free on $50,000 bail. A call placed to his attorney, Mark Geragos, was not returned Wednesday afternoon.