Chicago Cop Accuses 'Real Housewives of New Jersey' Cast of Assault, Report Says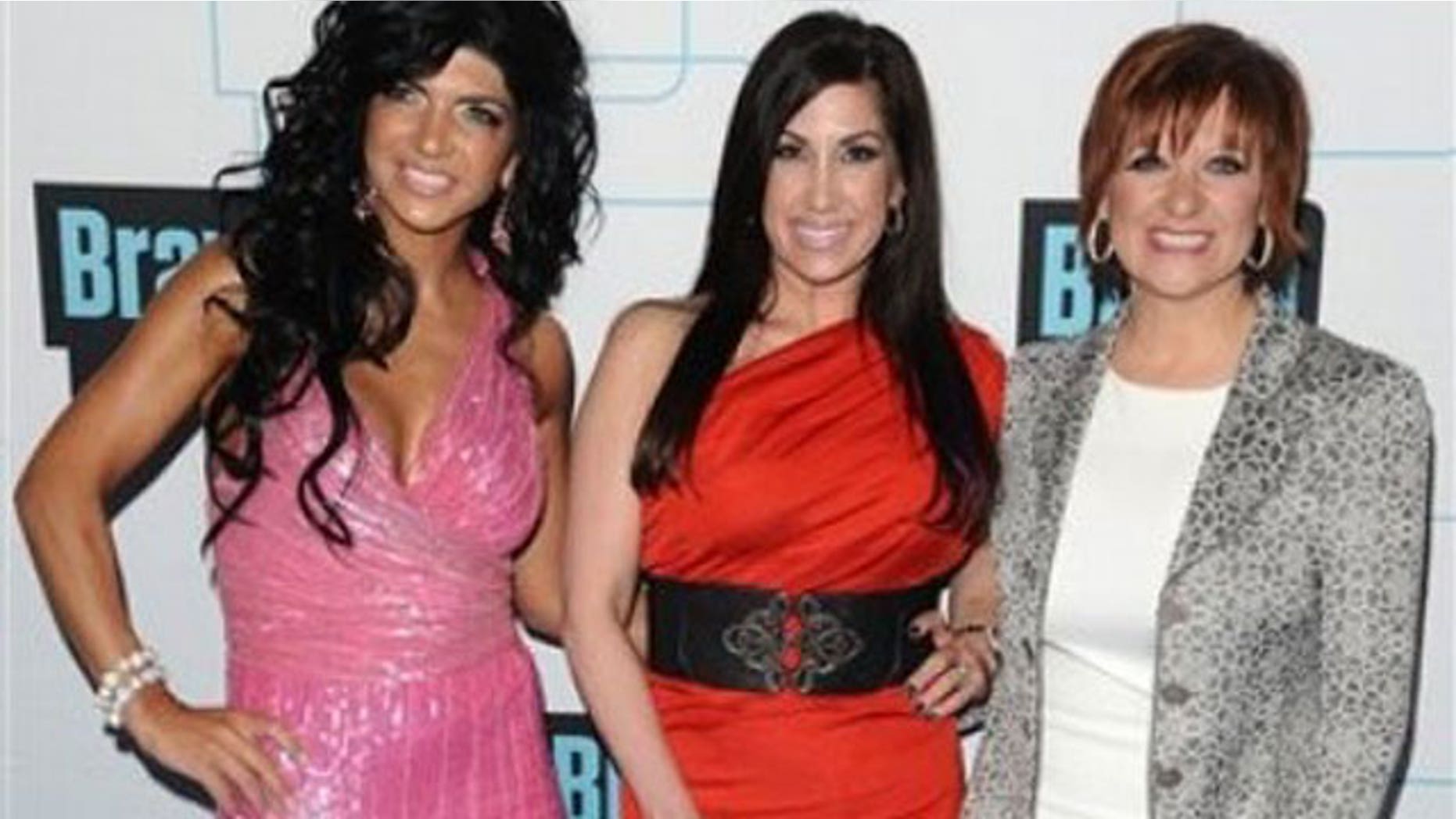 The "Real Housewives of New Jersey" are in hot water after allegedly beating up a cop while vacationing in the Dominican Republic.
Several members of the cast have been accused of beating up and injuring an Illinois cop and his cousin earlier this year during a raucous brawl at a posh Punta Cana resort, according to two lawsuits made public today.
Adolfo Arreola, who works for the University of Illinois at Chicago's police department, suffered a broken arm, blurred vision, cuts and bruises after some members of the cast "savagely beat, kicked, punched, scratched, jumped" on him, The Chicago Tribune reported.
He also claims that a glass was smashed over his head.
Arreola's cousin, Jason Gomez, suffered a broken leg and a torn MCL in the melee, according to the newspaper.
The cousins both filed lawsuits in New York and Miami alleging that they and their families were at the Hard Rock Hotel & Casino bar on Feb. 23 when Teresa Giudice sprayed champagne on Arreola's mother-in-law.
After Arreola said he confronted Giudice, he was attacked by cast members that included her husband, Joe, and Albert and Christopher Manzo, the sons of cast member Caroline Manzo.
In the suits, Arreola and Gomez allege that that the cast and crew had been served "excessive amounts of alcohol" at the bar and became "intoxicated, belligerent and rowdy."
Bravo, the cable channel that airs the show, is named in the complaint.
A Bravo spokesman declined comment.