Charlie Sheen's 'Anger Management' premiere gets warm ratings welcome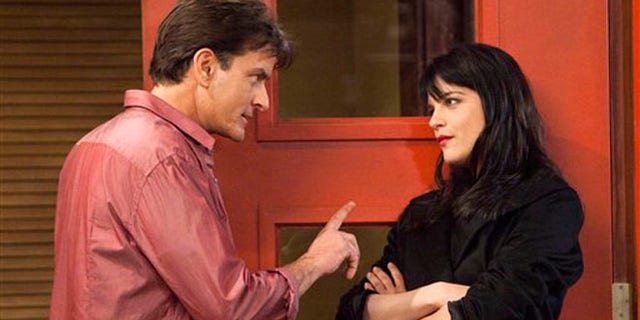 NEW YORK – Charlie Sheen can claim a winning reception back on weekly TV.
FX network says Thursday's debut of his sitcom, "Anger Management," was the most-watched series premiere in that network's history, drawing 5.5 million viewers. FX said Friday that the audience for the evening's second episode grew to more than 5.7 million viewers.
"Anger Management" marks Sheen's return to sitcoms after his tumultuous exit from his long-running CBS hit "Two and a Half Men" last season.