Charlie Sheen Covers Paparazzo's Funeral Expenses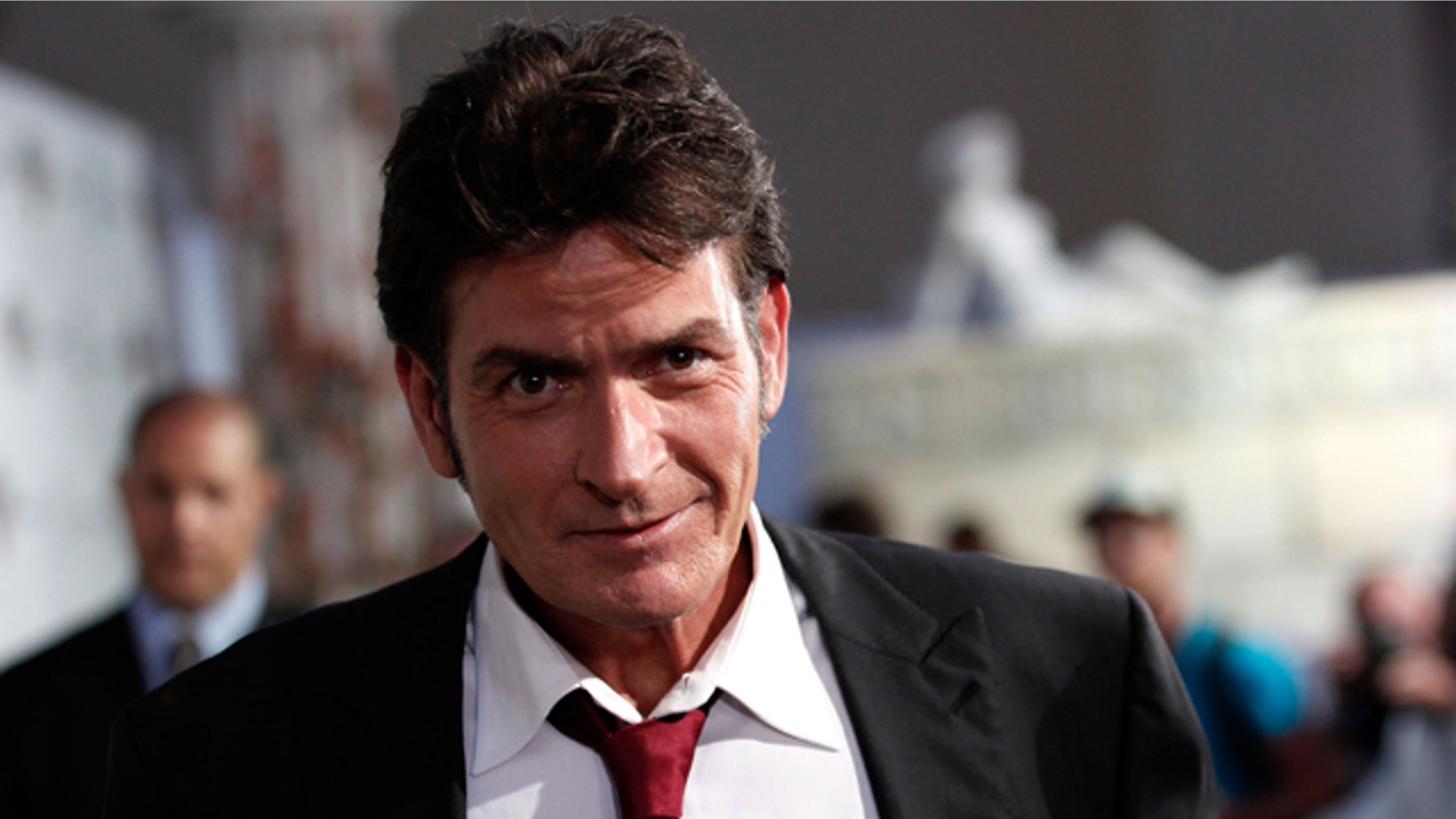 The holidays may be over, but Charlie Sheen is still in the giving mood.
TMZ reported that the "Anger Management" actor cut a check for the paparazzo's family, who tragically died attempting to snap a photo of Justin Bieber and was the first to find out about the image of the Biebs smoking a marijuana blunt.
The entertainment news hounds said Sheen donated $12,000 to Chris Guerra's loved ones in order for the them to cover funeral expenses.
According to Los Angeles police, the photographer was struck by oncoming traffic after attempting to take pictures of the driver of the car who he believed to be Bieber.
TMZ said that Sheen happens to be close friends with a photographer who was close with Guerra.
After learning that the family was raising funds to cover the costs, Sheen sent his condolences and cut the family a check.
"A tragic incident like this erases the line between the photographer and the subject. It's an unforgiving moment that begs us all to be human and work as one to prevent this in the future," the actor told TMZ.
"As parents, we are all not supposed to bury our children. My deepest condolences to the families involved," he added.
During the Thanksgiving holiday Sheen also showed his good Samaritan side, helping fellow "Scary Movie 5" co-star Lindsay Lohan to pay off her tax debt.
Sheen is said to have voluntarily cut the "Liz and Dick" actress a check for $100,000 to help her get rid of her debt to the IRS, to which supposedly Lohan refused.
According to TMZ, LiLo and Sheen became close after filming "Scary Movie 5" in September. Despite Lohan's refusal of the cash, Sheen decided to send LiLo's manager the money, which was used right away to cover her debt.
Records show that Lohan owed the IRS around $233,904 dollars.
Follow us on twitter.com/foxnewslatino
Like us at facebook.com/foxnewslatino