Chance the Rapper buys Chicago website, seeks Rahm Emanuel's resignation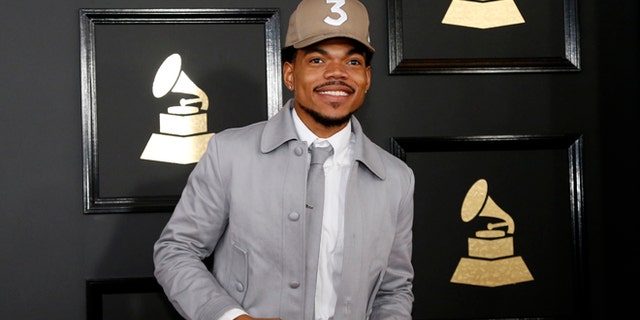 Chance the Rapper announced this week that he had acquired Chicagoist, a website that covers Chicago news and culture -- and vowed in a new rap song that he would use it to "run you racist b------ out of business" and force the resignation of Chicago Mayor Rahm Emanuel.
WNYC, owner of other "-ist" branded sites, confirmed the acquisition in a statement, which included more comments from the rapper.
"I'm extremely excited to be continuing the work of the Chicagoist, an integral local platform for Chicago news, events and entertainment," Chance The Rapper said.
"WNYC's commitment to finding homes for the -ist brands, including Chicagoist, was an essential part of continuing the legacy and integrity of the site. I look forward to re-launching it and bringing the people of Chicago an independent media outlet focused on amplifying diverse voices and content," he added.
But this wasn't the only announcement made by the artist. In the same song that announced the purchase of the outlet, he took a swipe at Emanuel over a proposed program, costing $95 million, to train police officers after the U.S. Justice Department determined that Chicago cops used excessive force against black residents, according to Reason Magazine.
"And Rahm, you done, I'm expectin' resignation … an open investigation on all of these paid vacations for murderers," the artist rapped in the new song.
Emanuel indicated that may not be the fan of the rapper, walking out of Chance's speech to the city council last year in November, in which the rapper suggested instead using the money to fund public schools and mental health programs.
The Associated Press contributed to this report.