Chad Johnson trashes 'Bachelor' franchise: My time on the shows 'sucked'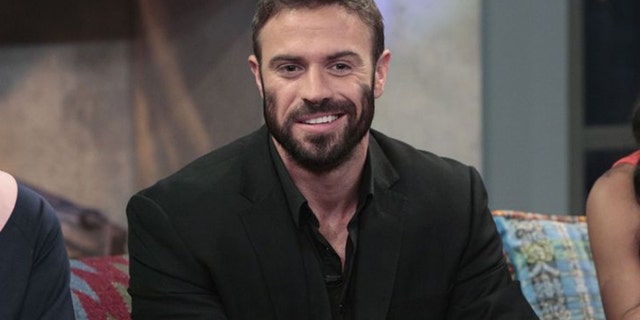 NEWYou can now listen to Fox News articles!
Chad Johnson, who was on "Bachelor in Paradise" in 2016 and on JoJo Fletcher's season of "The Bachelorette," told Fox News his time on the show was pretty awful.
"That show sucked. I mean not the show itself but the people that were on it. My friends were the producers."
The real estate agent said that the producers kept him sane when he was on the show.
"That's why they're so good at their job, Because they are your friend," he explained. "But for me, they were my go-to to figure out I wasn't going crazy. Guys in the house in my season were, in fact, really weird."
He was on "Bachelor in Paradise" in 2016 and he was kicked off for bad behavior.
Still, he is glad the show is coming back after it was briefly shut down following rumors of sexual assault on the set and an internal investigation.
"It's just a rough situation. I'm glad they're starting back up again. It's unfortunate that there was stuff going on or whatever."
Though alcohol flows on the set, Johnson said there is no pressure to drink.
"I mean it's person-to-person. Some people drink all day every day [and] some people never touched a drop," he said. "For me I would drink once every three or four days on the show but most of the time those three or four days were the ones that were aired."
Currently, Johnson is still in the process of looking for love on the second season of "Famously Single."
"This season was great there was a lot of drama but for the most part it kind of turned into a comedy; a lot of fun stuff," he said.
He said he finally knows what he's looking for in a woman. So did he finally find love?
"I might have. Maybe I did; maybe I didn't. He said with a laugh," encouraging fans to watch the show to find out.

"Famously Single" premieres June 25th on E!