Celebrity Chef's Wallet Stolen in Atlantic City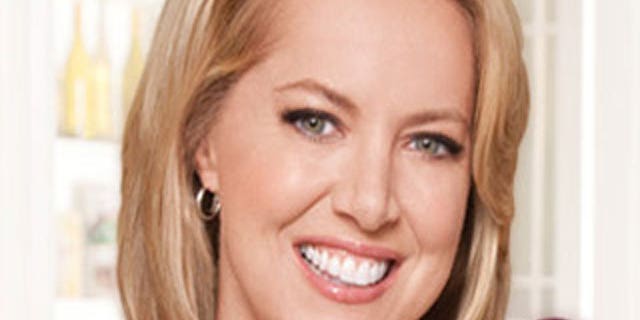 ATLANTIC CITY, N.J.-- Police say the host of the Food Network's "Ten Dollar Dinners" had her wallet stolen while she gave a cooking demonstration in Atlantic City.
Melissa d'Arabian was in town for the Atlantic City Food and Wine Festival on Saturday.
Police say the celebrity chef was in the Dennis Courtyard of Bally's Atlantic City when someone stole her wallet.
Police say the wallet held cash, credit cards, gift cards and d'Arabian's driver's license. The contents are valued at between $500 and $600.
No suspects have been arrested.