Celebrities Boycotting Florida Over 'Stand Your Ground' Law And Zimmerman Verdict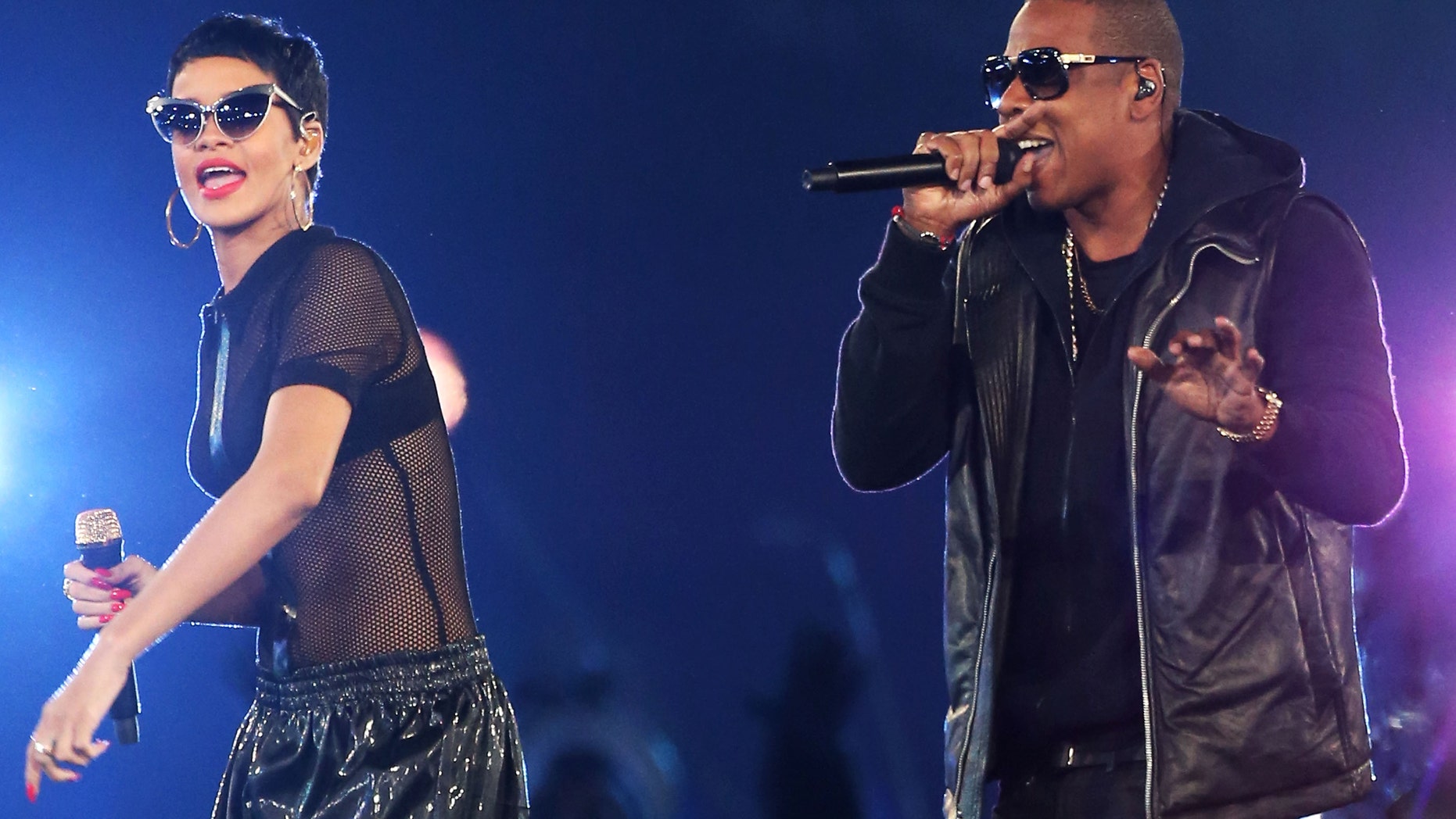 A long list of the world's top musicians are standing their ground against the state of Florida.
After the legendary Stevie Wonder said last week he would not perform in Florida "until the 'stand your ground' law is abolished," many of his peers are following suit.
Sources close to the Wonder's team have named over 20 artists who are joining him in boycotting the state until the law is changed, according to a report by April Ryan, of American Urban Radio Networks.
Some of these artists, included Madonna and Usher, have cancelled their upcoming performances, but it is unclear if other big names like Jay Z and Rihanna will do so as well.
Despite Jay Z, his tour buddy Justin Timberlake and Rihanna being named on the list of stars protesting the state, conflicting reports say otherwise.
A local Florida news outlet spoke with an executive affiliated with the "Legends of the Summer" tour, saying that as of right now both Justin Timberlake and Jay Z plan on performing on August 16 in the Sunshine State.
A source close to superstar Rihanna is also denying the singer has joined in the boycott, according to the Huffington Post.
Either way, Wonder has gained industry support for his comments.
In a video posted on YouTube, the 63-year-old singer said at a concert in Quebec City, Canada, "that until the 'stand your ground' law is abolished in Florida, I will never perform there again."
Wonder added: "Wherever I find that law exists, I will not perform in that state or in that part of the world."
The "stand your ground" law allows people to use deadly force if they believe their life is in danger.
However, despite similar laws being present in over 20 states, the reason Florida is taking flack is because of the acquittal of George Zimmerman.
Zimmerman admittedly shot 17-year-old Trayvon Martin during a February 2012 confrontation in Sanford, Fla. He said he fired his gun in self-defense, citing the "stand your ground" provision.
Follow us on twitter.com/foxnewslatino
Like us at facebook.com/foxnewslatino