Cecilia Vega, Tom Llamas get weekend 'World News Tonight' anchor spots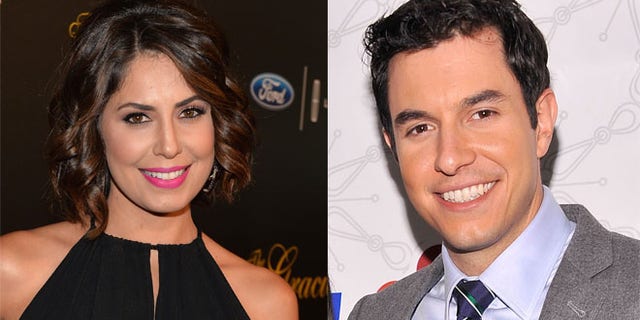 NEW YORK (AP) – Cecilia Vega and Tom Llamas are the new weekend anchors for ABC's "World News Tonight" broadcasts.
The network announced Monday that Vega, who has worked for ABC since 2011 after working in local news in San Francisco, will work on Saturdays. Llamas, who came to ABC from NBC's New York affiliate, will work Sunday night. They've been doing fill-in duty on the broadcasts since the previous weekend anchor, David Muir, took over on weekdays last September.
ABC News president James Goldston also said Monday that Vega and Llamas will be part of ABC News' political team heading into the 2016 elections.
Like us on Facebook
Follow us on Twitter & Instagram