CBS News to play voicemail of woman before her murder despite mother's objections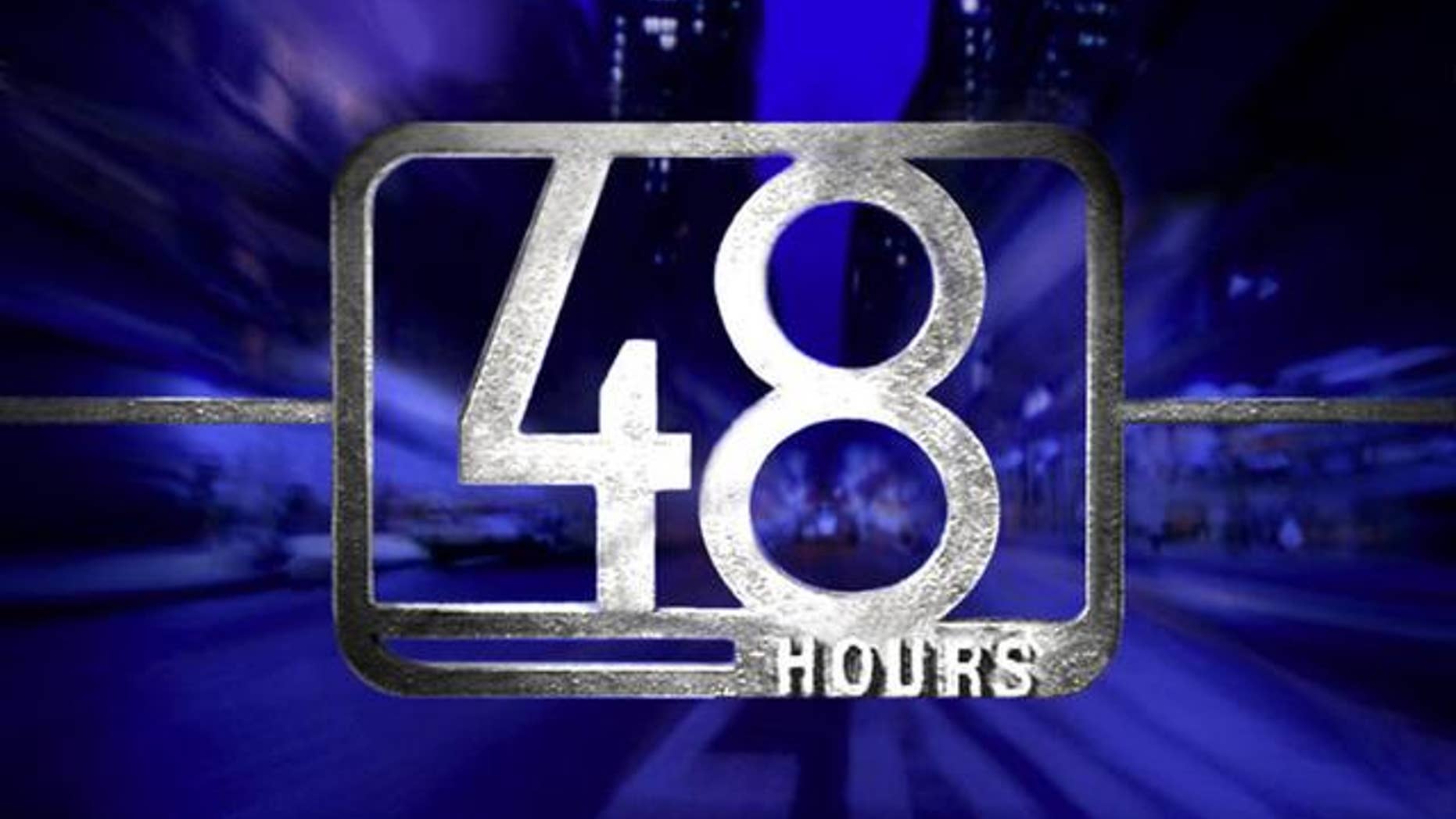 CBS' "48 Hours" this weekend will air parts of a voicemail recorded during the last minutes of a young woman's life as she was murdered. The victim's mother, however, says she wishes the show wouldn't.
The Saturday-night crime series focuses on the 2012 murder of Weight Watchers executive Danielle Thomas by her live-in boyfriend in New York. During his trial, it was revealed that Thomas' phone recorded a four-minute message that includes her screams and pleas for her life.
The recording was played at the murder trial of Jason Bohn earlier this year but since it wasn't televised, hasn't been heard publicly outside the courtroom.
Thomas' mother says she left the trial when the recording was played and will mute the volume when it comes on TV.