CBS Honcho Wants Charlie Sheen Back on 'Two and a Half Men'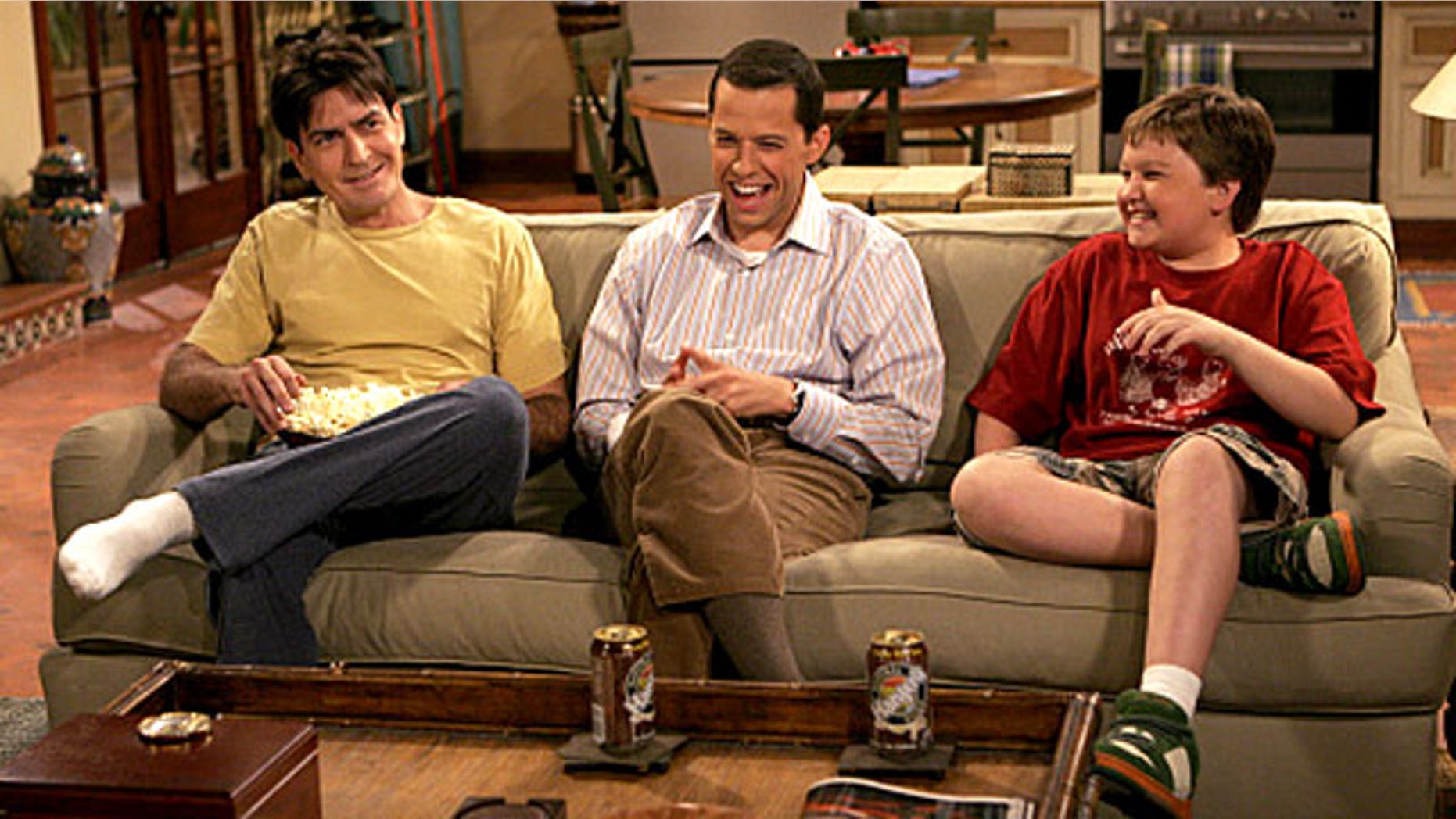 The president and CEO of CBS was working Monday toward bringing disgraced TV star Charlie Sheen back to "Two and a Half Men," RadarOnline reported.
According to a source, Les Moonves was determined to bring the show back and was in discussions with Warner Bros. Television, which produces the show and which fired Sheen earlier this month, in an attempt to rebuild the numerous bridges burned between the ranting actor and the California-based program staff.
They included the "Men" co-creator and executive producer Chuck Lorre, who Sheen deemed a "contaminated little maggot" before hitting him with a $100 million lawsuit, and its staff, described by the former movie star as "trolls."
"Moonves wants to get the show back on the air. He's all for it," the insider said. "He says certain people need to forget anything and everything Charlie's done recently and just move on with the business at hand."
The source added, "The core issue is, as he put it, the volatile relationship between Charlie Sheen and Chuck Lorre. He believes that if CBS and Warner Bros. TV honchos can find a way to get Chuck and Charlie to speak again, cooler heads will prevail."
Sheen, whose recent bizarre public pronouncements and enforced spell in rehab led to questions of his mental state, was cashing in on his infamy with a rant-inspired 20-date concert tour.