Casey Anthony's parents question what went wrong, who was to blame in new A&E special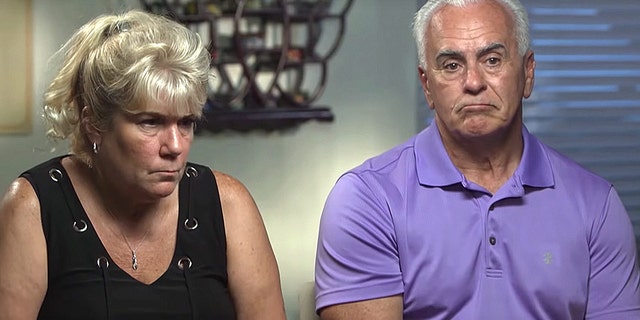 NEWYou can now listen to Fox News articles!
Even now, 10 years later, Casey Anthony's mother, Cindy, gets very emotional when the topic of her granddaughter's death arises.
At one point during the A&E interview special "Casey Anthony's Parents Speak," which aired Monday night, she stormed off the set visibly upset.
The A&E special, which also featured Anthony's father, George, shows the Anthonys in the Orlando, Fla., home where they believed Caylee was killed by their own daughter, Casey.
As the couple revisits the tumultuous time, emotions run high.
"There was different things that I got the blame for," George said prompting clear anger in his wife to the point where she throws up her hands in the air and exclaims "No!"
Cindy then abruptly gets out of her chair and leaves the set saying, "No, but I'm telling you, you lied to me for several years and that's where our daughter got it."
George then replies: "Don't deny it."
The interview special also shows a clip of Cindy yelling, "I was told my granddaughter died in the pool. And I want the f---ing answers to that."
Another clip shows a disappointed George saying, "As a parent, you question a lot of times in life you know, what did you do wrong, what could you have done better, but you can never go back."
Later, a more emotional George cries, "We have lost more than you could ever even fathom, I don't want to lose anymore."
According to the Daily Mail, Cindy and George were in the process of getting divorced before learning that their daughter was pregnant more than 10 years ago. After Caylee was born in 2005, the new grandparents grew closer.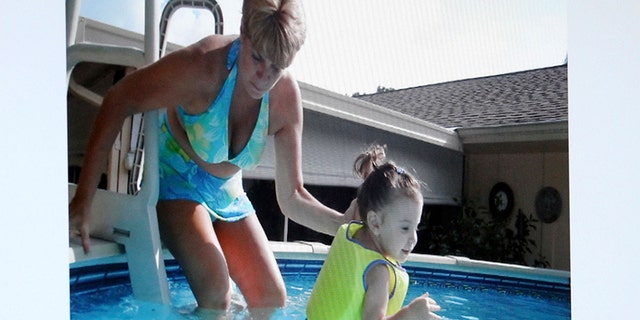 But things changed for the worst just a short three years later.
Caylee was reportedly last seen on June 16, 2008, and was first reported missing by her grandmother on July 15. The following day, the little girl's mother, Casey, was arrested on charges of child neglect. She told police at the time that her child had disappeared with a babysitter.
It wouldn't be until Dec. 11 that a utility worker found skeletal remains that were later determined to be Anthony's.
In the 2011 trial, experts testified that air samples indicated that decaying human remains had been present in Casey's trunk.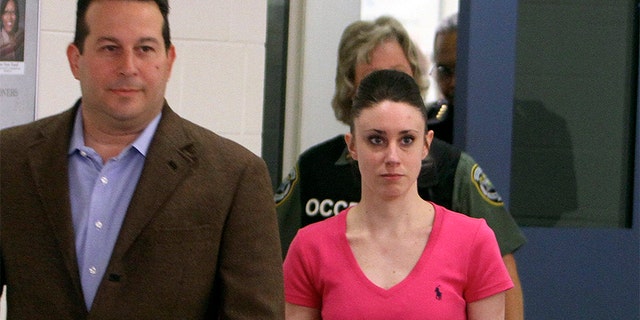 While the prosecutors proved Casey, the prime suspect, was a liar, they couldn't convince the jury she was a murderer. The government failed to establish how Anthony died, and they couldn't find her mother's DNA on the duct tape they said was used to suffocate her.
After a trial of a month and a half, the jury took less than 11 hours to find Casey not guilty of first-degree murder, aggravated manslaughter and aggravated child abuse.
The couple's latest interview comes just a year after the 2017 Investigation Discovery special, "Casey Anthony: An American Murder Mystery," where the Anthonys sat down to discuss the decade-long mystery.
The new A&E special could be the last time the Anthonys will be seen in their Florida home, which is currently in foreclosure. But this is not the first time the couple has reportedly failed to make their mortgage payments. According to the Daily Mail, this is the third time since 2010 that the couple has slipped into the foreclosure process.
Casey, who is said to talk to her mother every now and then, but is not on speaking terms with her father, currently lives in Palm Beach, Fla.
Fox News' Stephanie Nolasco contributed to this report.