Casey Affleck addresses sexual harassment allegations, best actor win backlash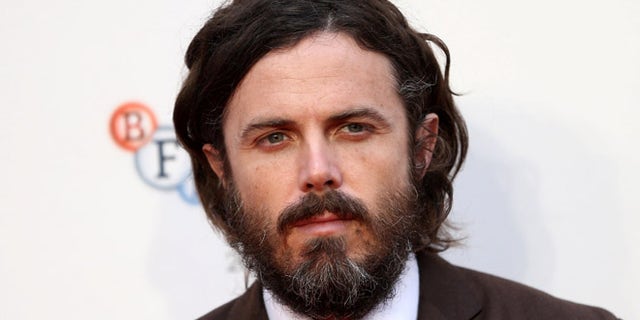 Casey Affleck was awarded the best actor Oscar on Sunday for his role in "Manchester by the Sea," but not everyone was thrilled to see the star take home the golden statue.
Criticism of Affleck stems from a 2010 sexual harassment lawsuit against the actor, which was filed by two women who worked with him on "I'm Still Here." The case settled outside of court.
Many in the Twitterverse referenced the years-old allegations when Affleck won his Oscar. Affleck opened up to the Boston Globe about the reactions.
He said neither side from the case is able to discuss the details of what happened. Still he said, after a pause, "I believe that any kind of mistreatment of anyone for any reason is unacceptable and abhorrent, and everyone deserves to be treated with respect in the workplace and anywhere else."
Of the backlash Affleck said, "There's really nothing I can do about it. Other than live my life the way I know I live it and to speak to what my own values are and how I try to live by them all the time."
FOLLOW US ON FACEBOOK FOR MORE ENTERTAINMENT NEWS
'Fresh off the Boat' actress Constance Wu slammed the star when his Oscar nomination was announced and fellow actor B.J. Novak took to Twitter on Sunday to quip "Can we check Best Actor again."
There are also many famous faces rooting for the "Manchester by the Sea" star and celebrating his Oscar win – most notably his brother Ben Affleck and pal Matt Damon. Damon served as a producer on the flick.
Of his win, Casey Affleck told the Globe, "I don't know what [the Oscar] means going forward. I don't plan on changing anything about what I've done up to this point. Every once in a while a part like 'Manchester by the Sea' comes along and you get the chance to do it and you just hope, at that moment, you're ready."