Cartoon Network television spoof 'Too Many Cooks' goes viral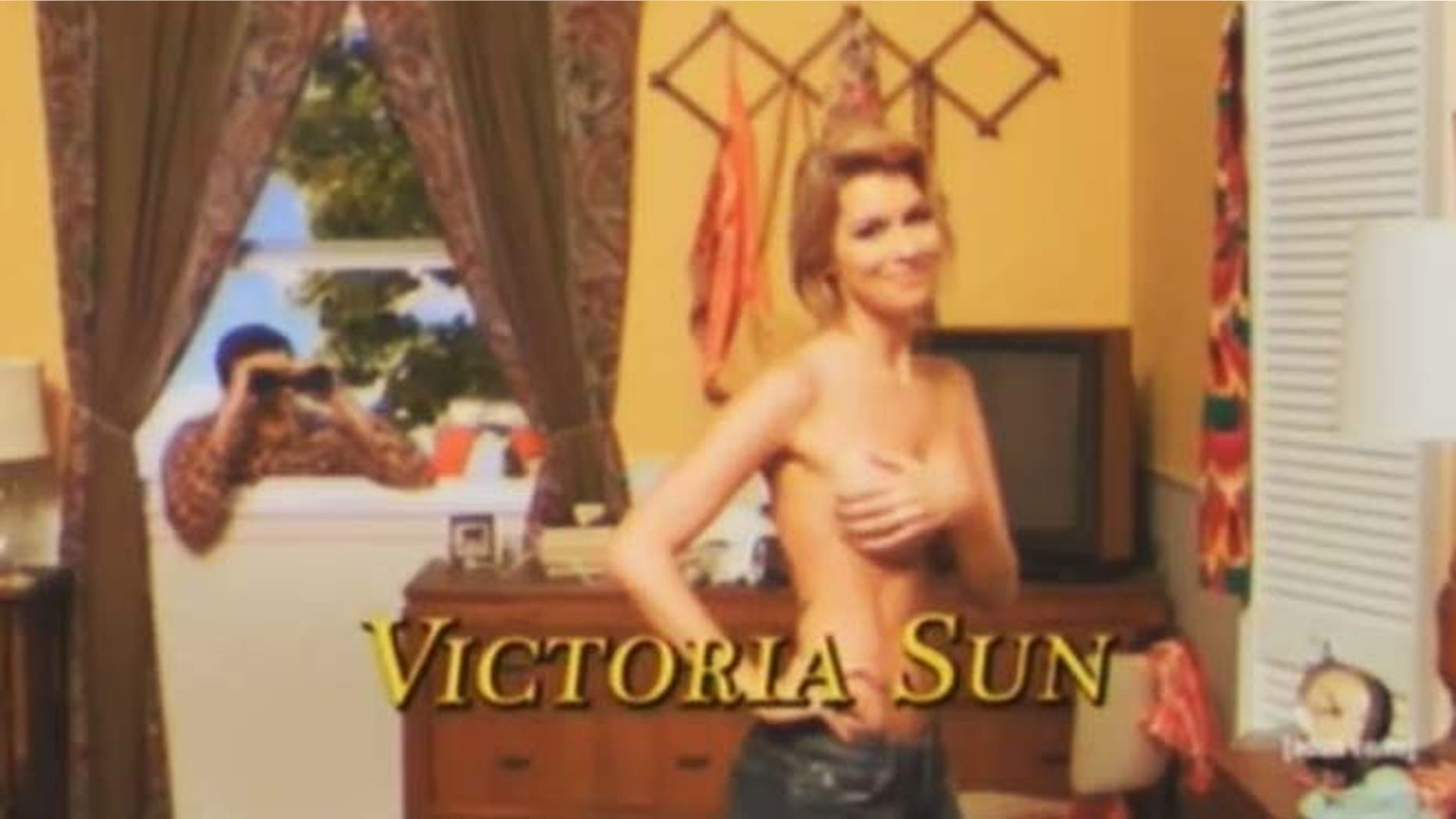 A spoof that aired on the Cartoon Network Thursday night of just about every television genre from the 70s, 80s, and 90s now has over a million views on YouTube.
"Too Many Cooks" has to be watched be understood, so we won't go into much detail here except to say its worth making it all the way to the end.
Also be aware it could be considered NSFW in some workplaces.
Creator Casper Cook said the reaction has been overwhelming.
"The response to Too Many Cooks feels more surreal to me than the thing itself," he wrote on his blog.