Carly Simon reveals who inspired 'You're So Vain'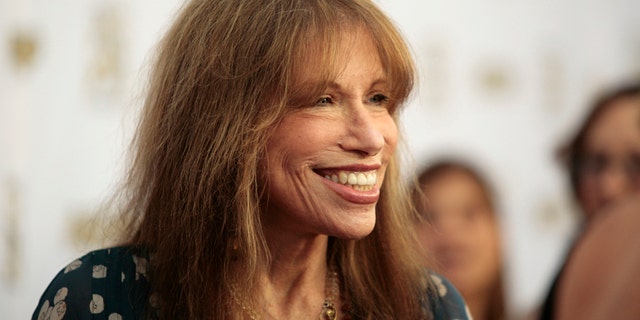 Carly Simon is finally revealing who is "So Vain."
For 44 years, fans have wondered who the singer is singing about in her hit song "You're So Vain." The 70-year-old revealed to People that the second verse of her famous hit is about actor Warren Beatty.
"I have confirmed the second verse is Warren," she told the magazine ahead of the release of her memoir "Boys in the Trees."
Despite Simon's explanation that only a small part of the song refers to Beatty, she said, "Warren thinks the whole thing is about him!"
Although she revealed one of song's inspirations, she isn't saying who else she penned the song about and she doesn't plan on giving up the secret.
"I don't think so," she said. "At least until they know it's about them."