Caretaker sues Betty White over unpaid wages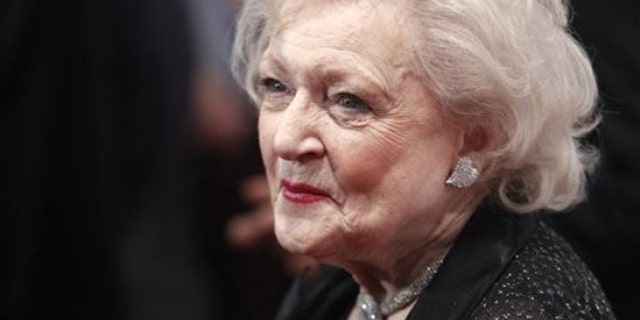 Betty White's former caretaker is suing the actress for allegedly not allowing her to take breaks or paying her overtime.
Anita Maynard filed a lawsuit last week and newly uncovered court documents, obtained by Buzzfeed, detail Maynard's claims she was not properly compensated for work.
Maynard states she worked as a live-in caretaker for the "Golden Girls" actress from Feb. 23, 1994 until March 11, 2016.
She alleges that she worked for 14 hours and was not paid overtime. She also claims that she has not been paid in full including pay owed for vacation time.
She is asking the court for wages owed and attorney fees.
A rep for White did not immediatly return FOX411's request for comment.