Car companies' Super Bowl spots generating big buzz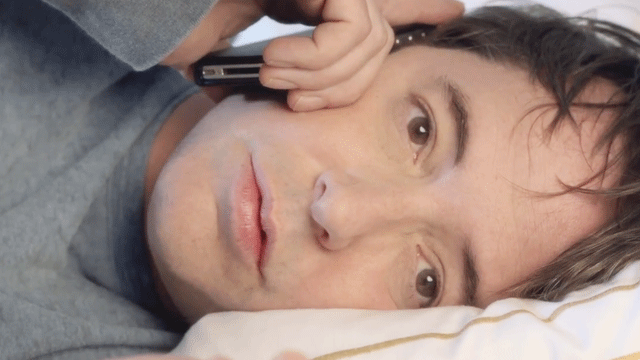 It used to be that Super Bowl commercials debuted during the Super Bowl. Those days are long gone. Now, many debut before the Super Bowl, and they can also be watched 24/7 online.
The most popular 2012 Super Bowl ads have already clocked millions and millions of views on YouTube, eyeballs the companies don't pay a cent for, unlike the Super Bowl, where rates run a reported $3.5 million for a 30-second spot.
Car companies are generating the most buzz so far, with Matthew Broderick and Jerry Seinfeld starring in two of the biggies.
Watch the five of the most popular car commercials below, and then vote for your favorite.
Honda: Matthew's Day Off
Acura: Transactions
Suzuki: Sled
Audi: Vampire Party
Volkswagen: The Dog Strikes Back