Caitlyn Jenner ripped for comment about Scalise shooting: 'Liberals can't even shoot straight'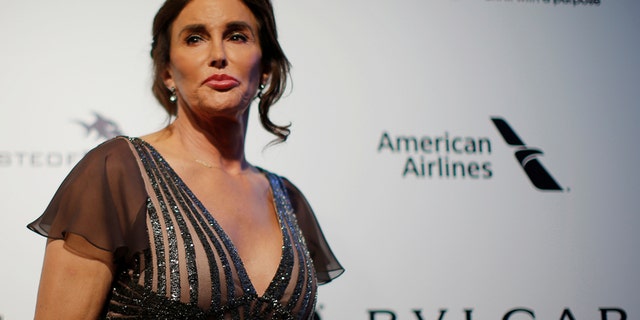 Caitlyn Jenner's comment about last week's shooting at the GOP baseball practice that left House Majority Whip Steve Scalise critically injured, did not go over well.
Jenner spoke at the College Republican's National Convention gala last week where she was asked her thoughts about the shooting. Her remarks were uploaded on Facebook in a video that is now making the rounds.
"Nobody deserves what happened out there," the longtime Republican said. "There's no justification for it. There's crazy people in the world — we know that … We have to minimize that kind of stuff."
She added, "Fortunately, the guy was a really bad shot...Liberals can't even shoot straight."
Many people, celebrities included, took to Twitter to express their disdain for the 67-year-old's remarks.
A rep for Jenner did not return Fox News' request for comment.