Caitlyn Jenner planning a comeback for 2017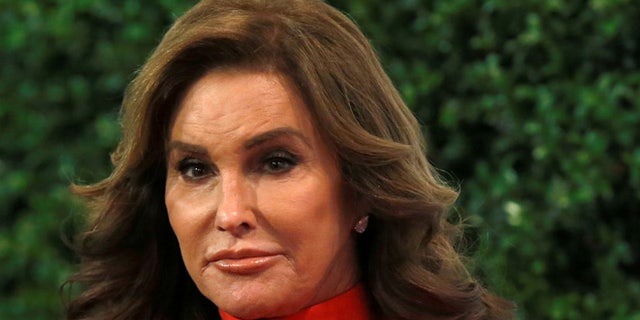 Caitlyn Jenner is planning a big comeback for 2017.
The Olympic medal winner will pose nude, reports Rob Shuter of naughtygossip.
"Cait wants to do something along the lines of what Kim did on the cover of Paper magazine. No one has worked harder than Cait to get the body she wants and, naturally, she wants to show it off," a source claimed.
The reality star also wants to use the cover as a springboard to
return to television after "I am Cait" was cancelled.
The new show will reportedly be more playful like "Keeping up with the Kardashians."