Bus driver who claims Matthew Fox assaulted her drops lawsuit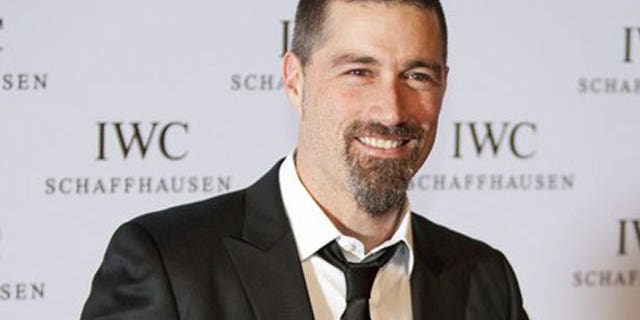 A private bus driver in Ohio who claimed she was punched by Matthew Fox has withdrawn her lawsuit against the actor.
Heather Bormann sued the former star of TV's "Lost" in November, seeking $75,000 in damages. Fox countersued, claiming the Cleveland woman assaulted and slandered him. Court records show both suits were dropped Thursday.
Bormann had alleged Fox struck her in the breast, groin, arm and legs after she stopped him from boarding a chartered party bus on Aug. 28, 2011, in Cleveland. She says she hit him in self-defense. Fox was in town making a movie and wasn't charged.
Bormann's former attorney says the woman could not afford to continue the case.
Fox's attorneys referred calls to the actor's spokeswoman, who did not immediately respond to email messages.