Build Your Best Bowl: Tiffani Thiessen's Double-Berry Crumble Oatmeal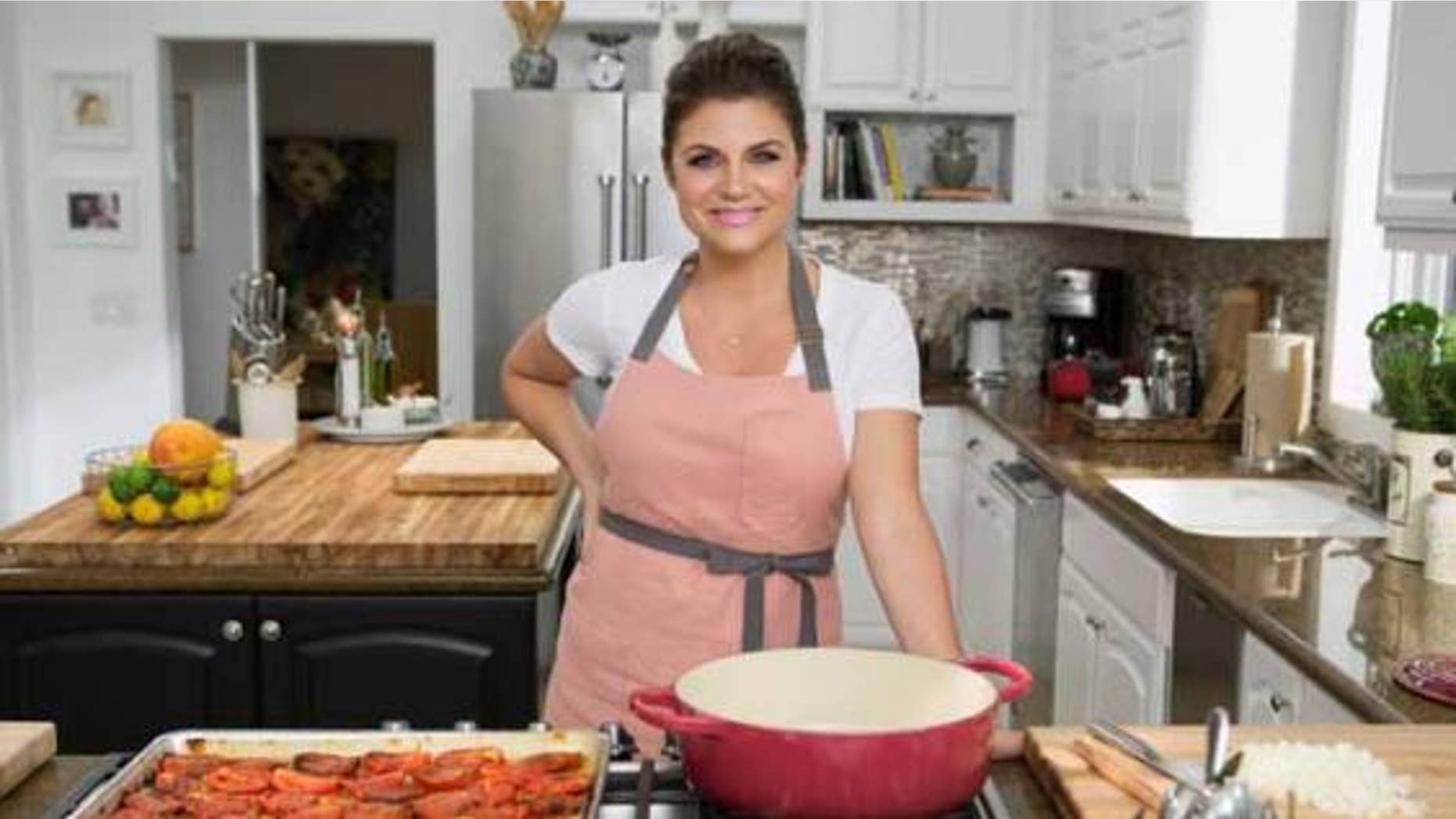 Tiffani Thiessen teams up with Quaker Oats to find their next oatmeal flavor! On FOX & Friends she shared her own 'Build Your Best Bowl' creation: Double-Berry Crumble.
DOUBLE-BERRY CRUMBLE OATMEAL
Ingredients:
½ c. Quaker® Old Fashioned or Quick Oats
¼ c. fresh blueberries
¼ c. fresh raspberries
1 tbsp. vanilla yogurt chips or white chocolate chips
1 tbsp. slivered almonds
½ tbsp.. graham cracker crumbs
Instructions:
Prepare oats as directed on package. Top with berries, yogurt chips, almonds, and graham cracker crumbs.
CLICK HERE to learn more about the 'Bring Your Best Bowl' contest.