Brooke Mueller Spotted Wandering Streets Clutching Wad of Cash, Report Says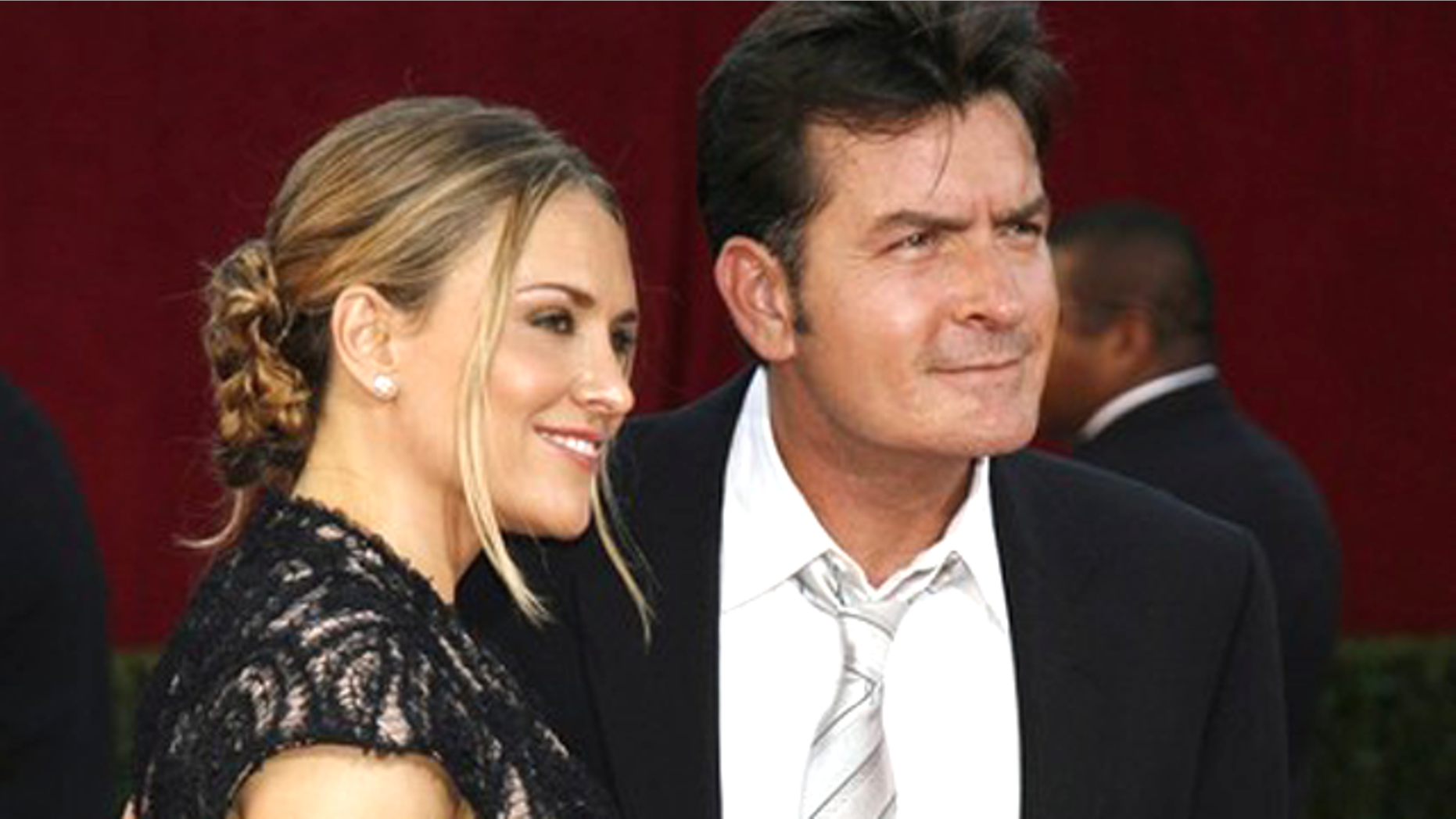 A stressed out and seemingly desperate Brooke Mueller was seen walking around Maui this week engaged in conversations with random people in cars while clutching a wad of cash in her hand, TMZ reports.
Mueller was in Hawaii with her two little kids. No word on where the children were during Brooke's outing.
Mueller had recently struck a custody agreement with Charlie Sheen, who seemed unhappy with the arrangement after Mueller entered rehab back in April for substance abuse issues.
PHOTOS: Mueller in Maui Street.
TMZ contacted Mueller's people, who refused to comment on the situation.
Mueller has a long history of substance abuse issues, and has been in and out of rehab several times.
She and Sheen wed in 2008 and divorced in 2011, soon after he was arrested for allegedly pulling a knife on her and threatening to kill her during an argument on Christmas, 2010.