Britney Spears unrecognizable in new Kenzo ad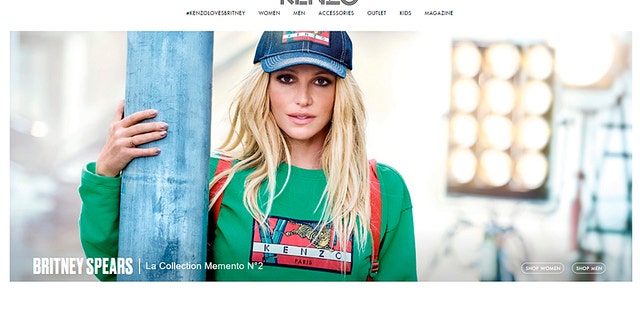 Britney Spears is the new face of Kenzo. Emphasis on "new face."
Earlier today, Parisian designer Kenzo unveiled its latest ad campaign, starring the Queen of Pop in graphic, svelte midriff-baring streetwear.
But it's not the 36-year-old's well-kept physique that's turning heads — it's her visage.
Pop music critic Joe Coscarelli tweets, "Are we . . . sure . . . that this is Britney Spears . . . ?"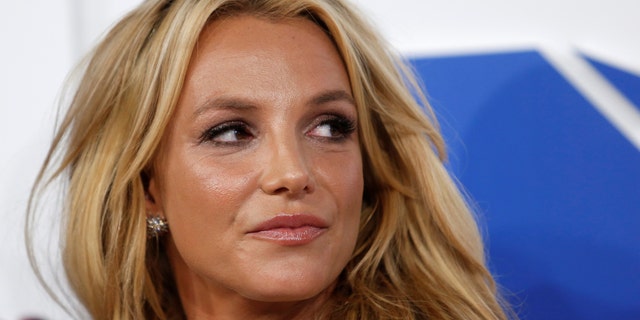 Fellow Twitter users seem similarly bewildered by the pop star's seemingly altered appearance.
User @Darcy333 tweets, "If this is Britney Spears, then I never knew her. What in the plastic hell?!"
Some see this as a sign of a much deeper problem in the fashion and pop industries.
"When a 36-year-old woman is dressed up and badly photoshopped in a desperate attempt to make her look 18 again, that surely makes her a victim of ageism?" tweets @highwayqueens.
But not everyone is here to criticize.
@Oneofthosefaces tweets, "We love a living legend [aging] backward and living her best blessed unproblematic life."
Whoever she is, she still looks damn good.